Enlarge photo
Dercos Technique Anti Dandruff shampoo DS
Share
Jaimie Baby brings you another blockbuster product from Vichy - Dercos Anti-dandruff Sensitive Scalp Shampoo 200ml.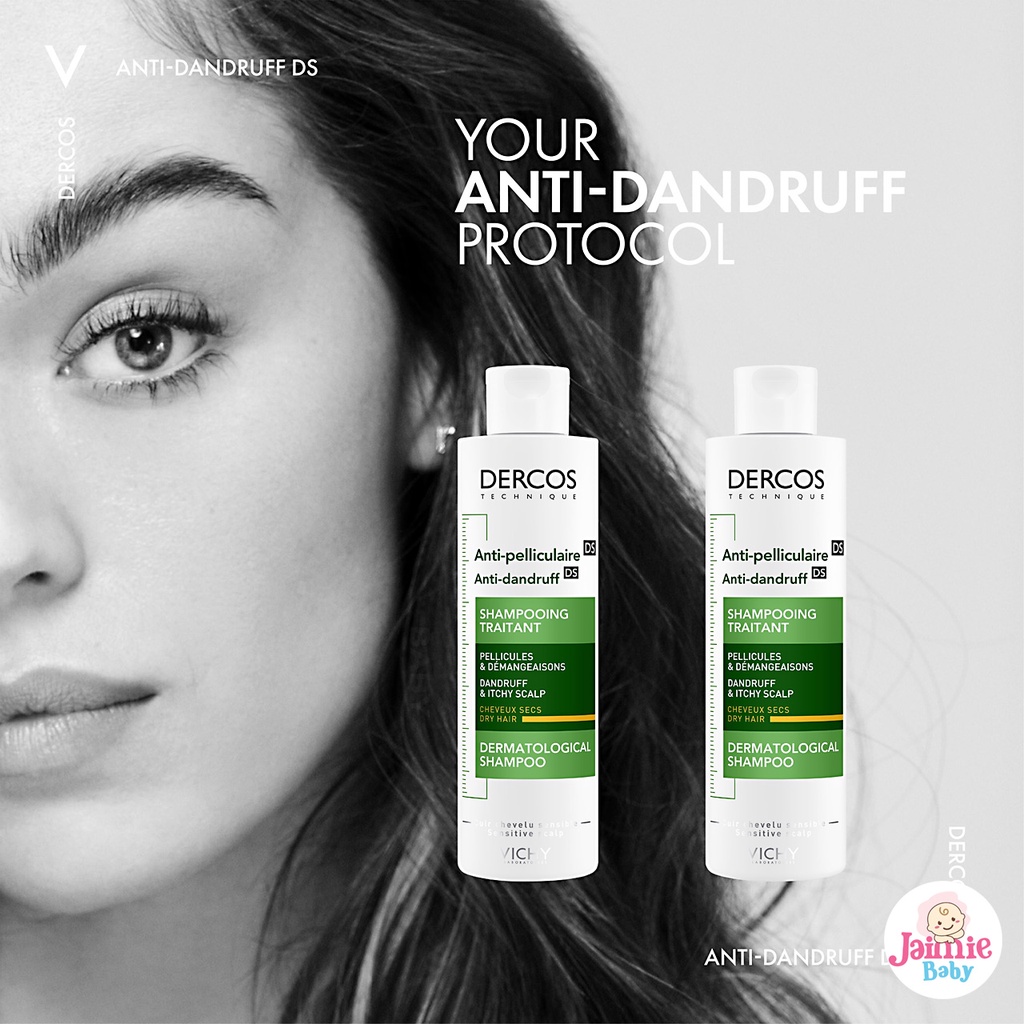 I hear you all! Here's Vichy's Dercos shampoo by popular demand! 🥰 If you are one of Jaimie Baby's BFF and supporters you really gotta try this shampoo.
Even though it states this is an anti dandruff shampoo but you can use it even if you do not have dandruff. It is also meant for sensitive scalp. Actually how many of us know, or even bother if we have sensitive scalp!?
This shampoo is very gentle. It comes with a light, not overwhelming, scent. It kind of remind me Alpecin the anti-hair loss shampoo, and many other anti-hair loss shampoo has this scent. My botak hubby had all kinds of hairloss shampoo lined up in the bathroom so I can recognise the scent 🤣
From my experience the amount of shampoo required is relative lesser than other commercial brands. It washes very well despite being a gentle anti dandruff shampoo. My hair feels really clean after using it. And without the soapy feeling. It also washes off real easy. Some shampoo takes ages to wash off but not this Vichy's Dercos anti dandruff shampoo.
The clean feeling last very long. And I also found that my hair grew stronger and thicker after just a week. The hair has more texture and STRENGTH. My hair is kinda flat and unlively somehow. But after using this my hair can support the its weight and stood strong, and thicker, giving my hair increase volume as well. gosh just love this shampoo 😍
The one I am carrying is the 200ml box French retail version. There's a 390ml with pump version but it doesn't come with box 🤨 If you like the 390ml version and don't mind without box please PM me ya. I will bring in some for you.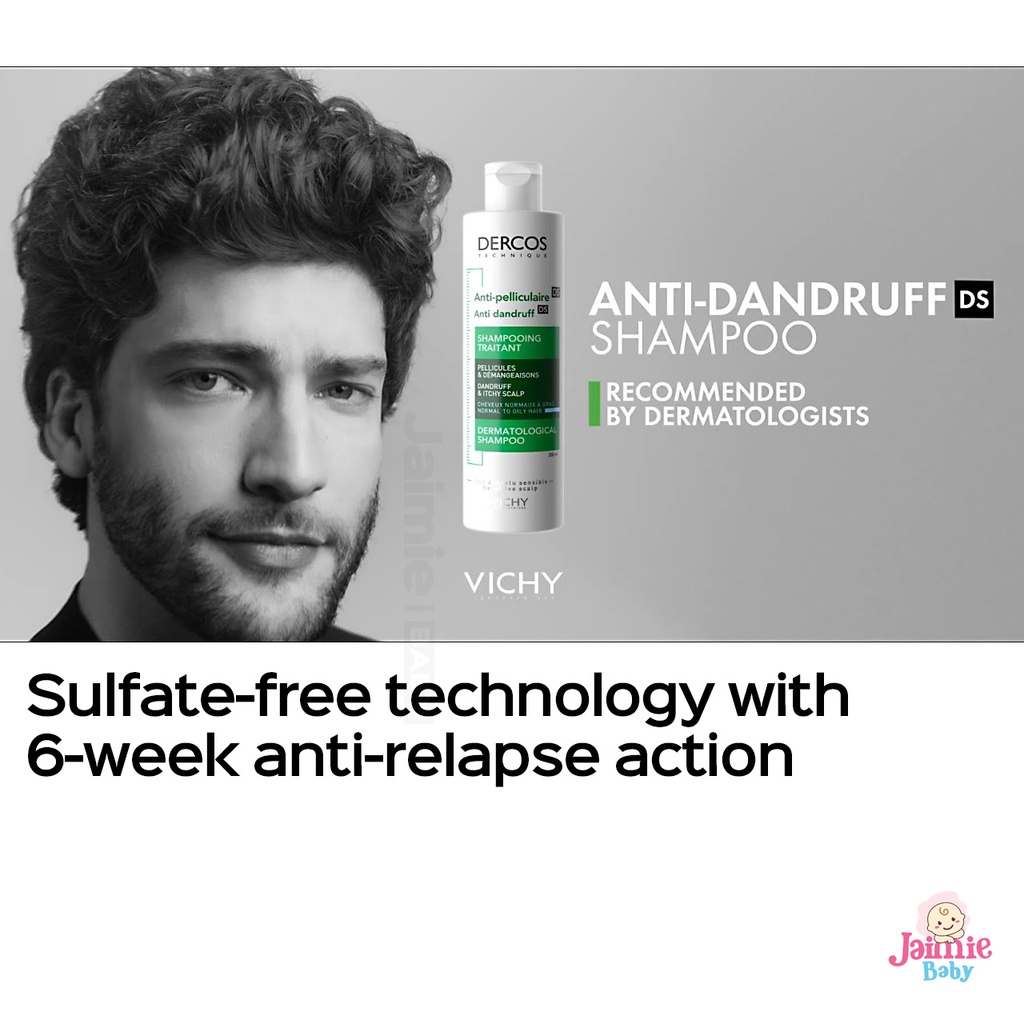 #jaimie #baby #vichy #dercos #shampoo #anti-dandruff #sensitive #scalp #care #clean #french #france
Recently Viewed Products
Exclusive built-in app section that stores the history of product views (incl. quick view)