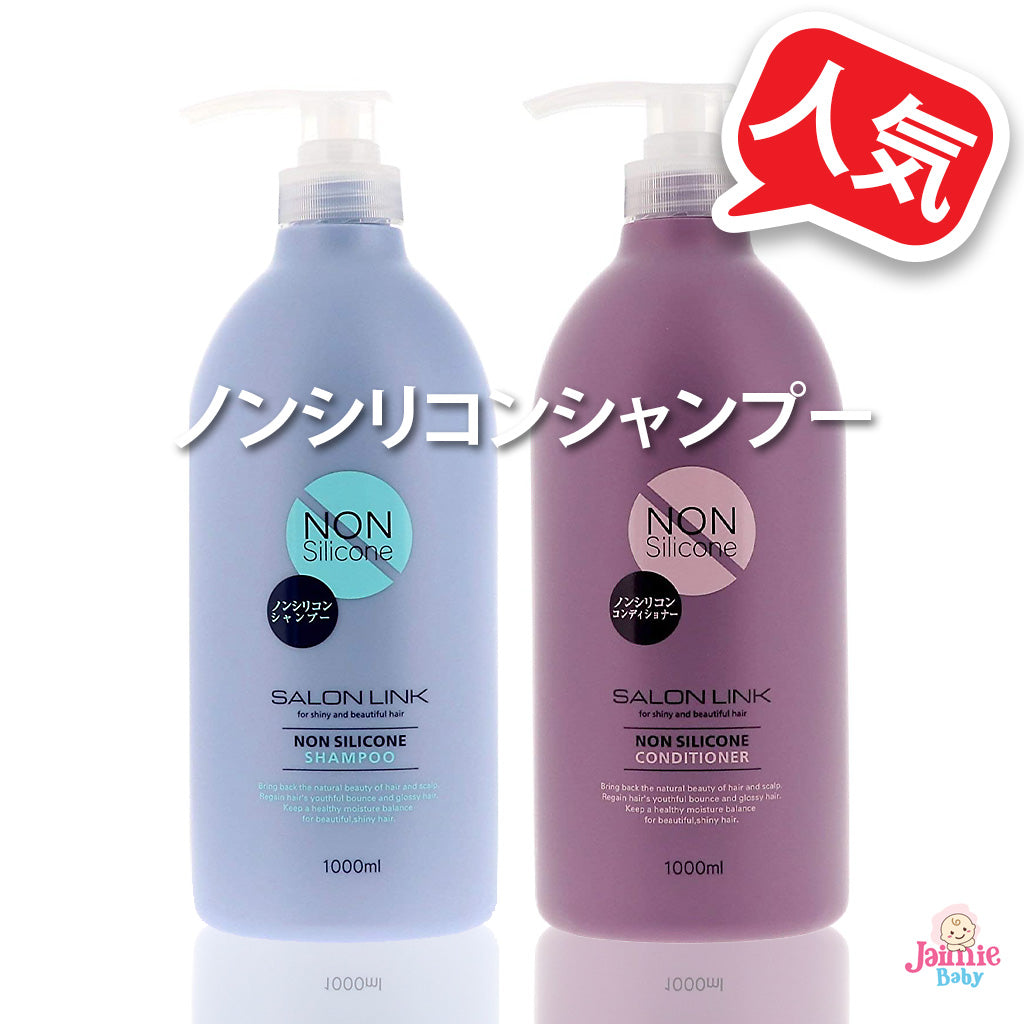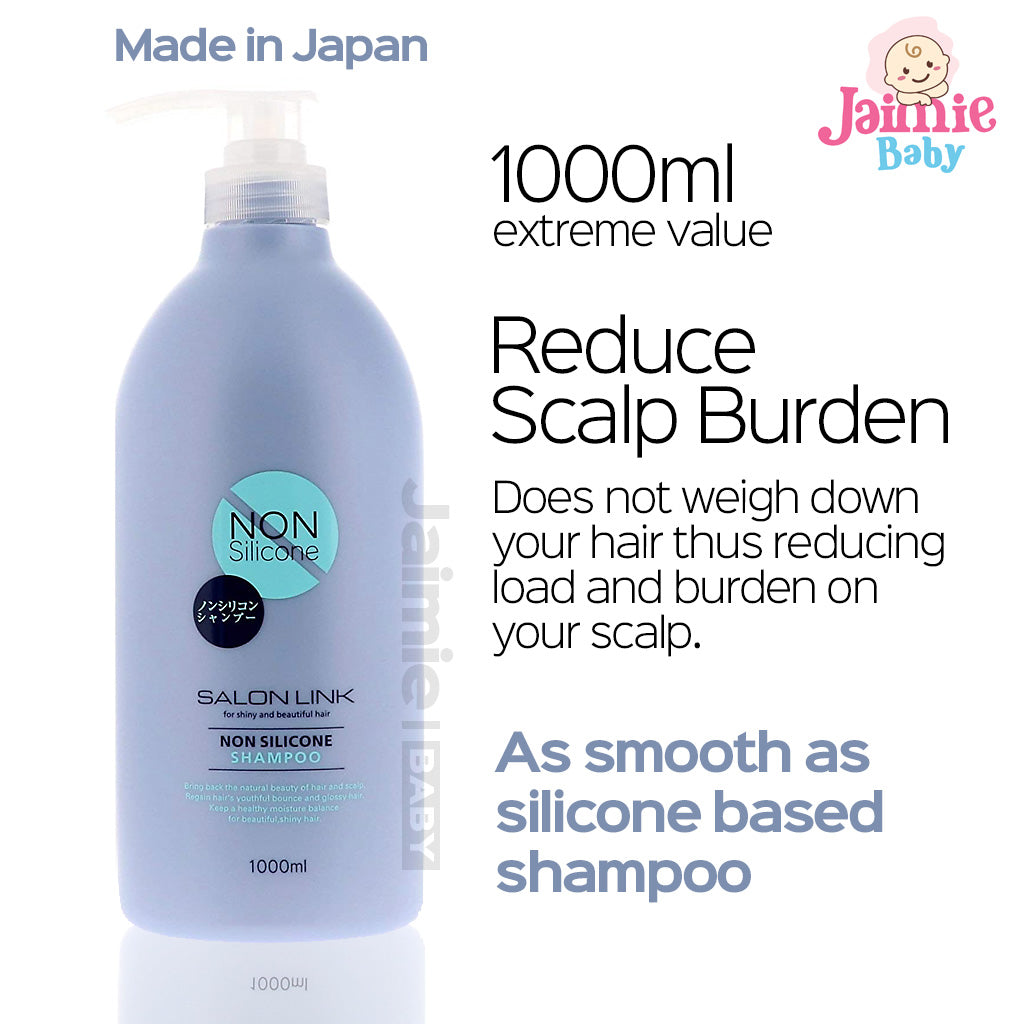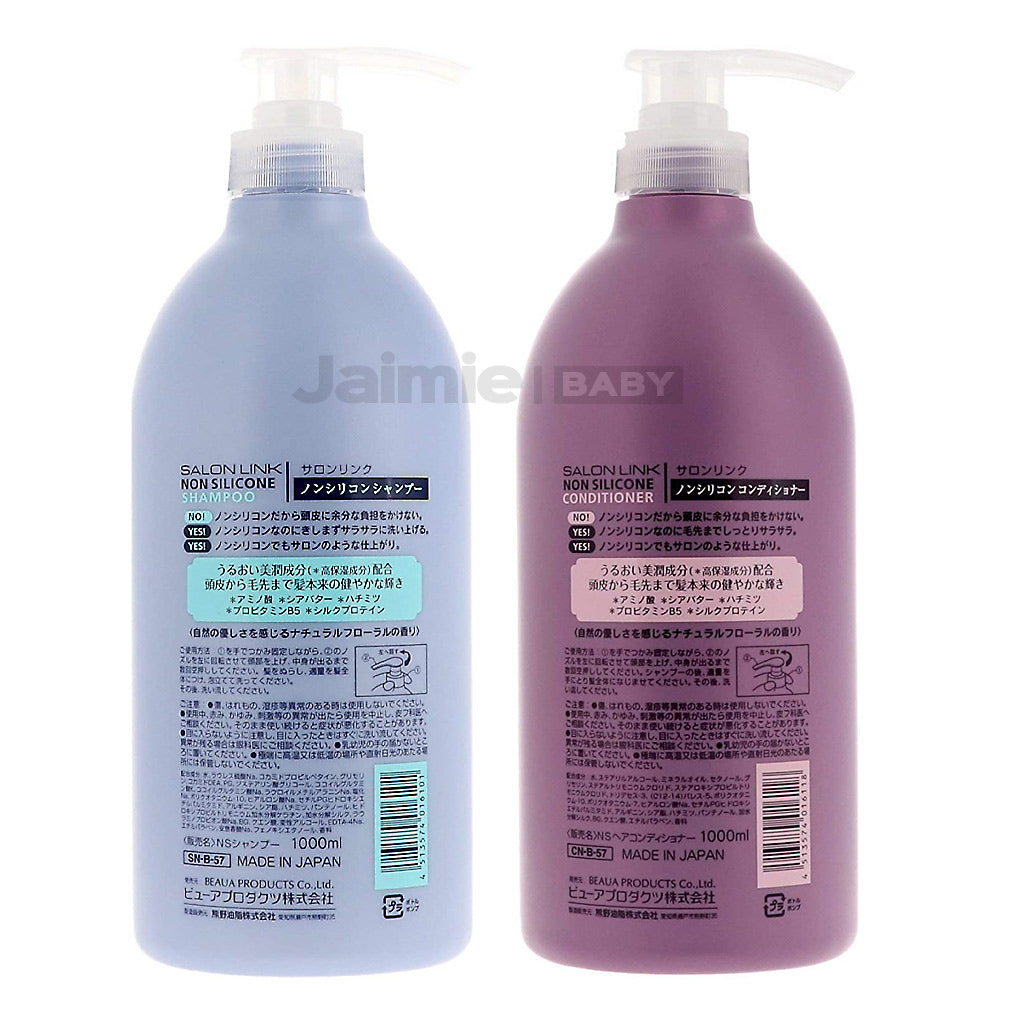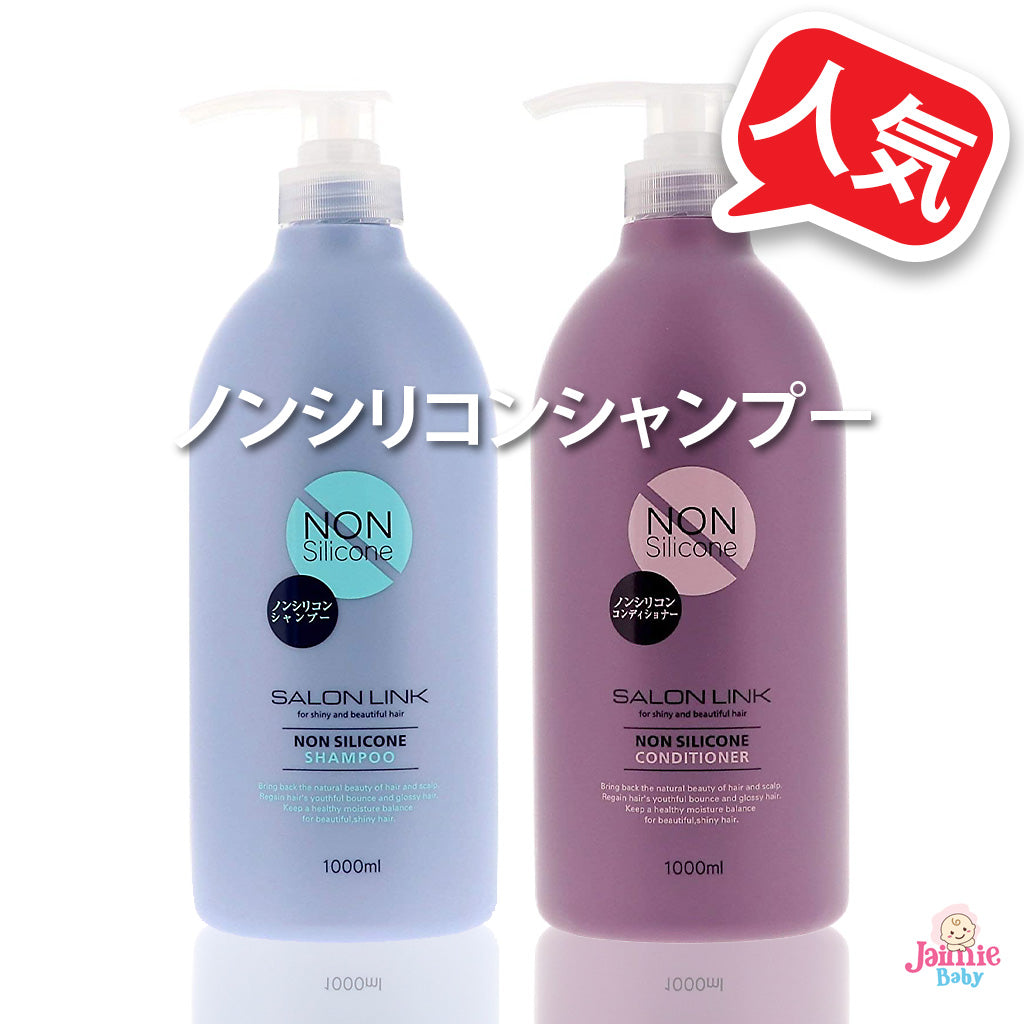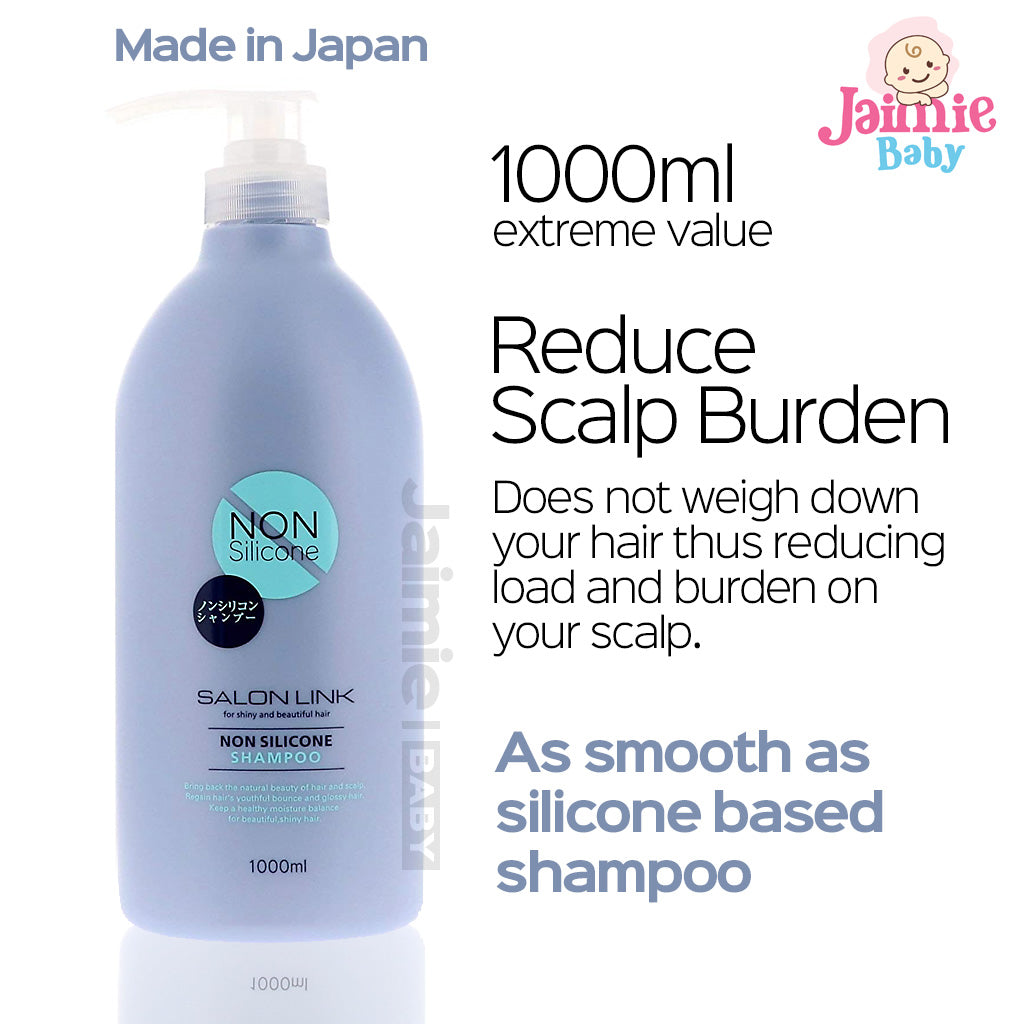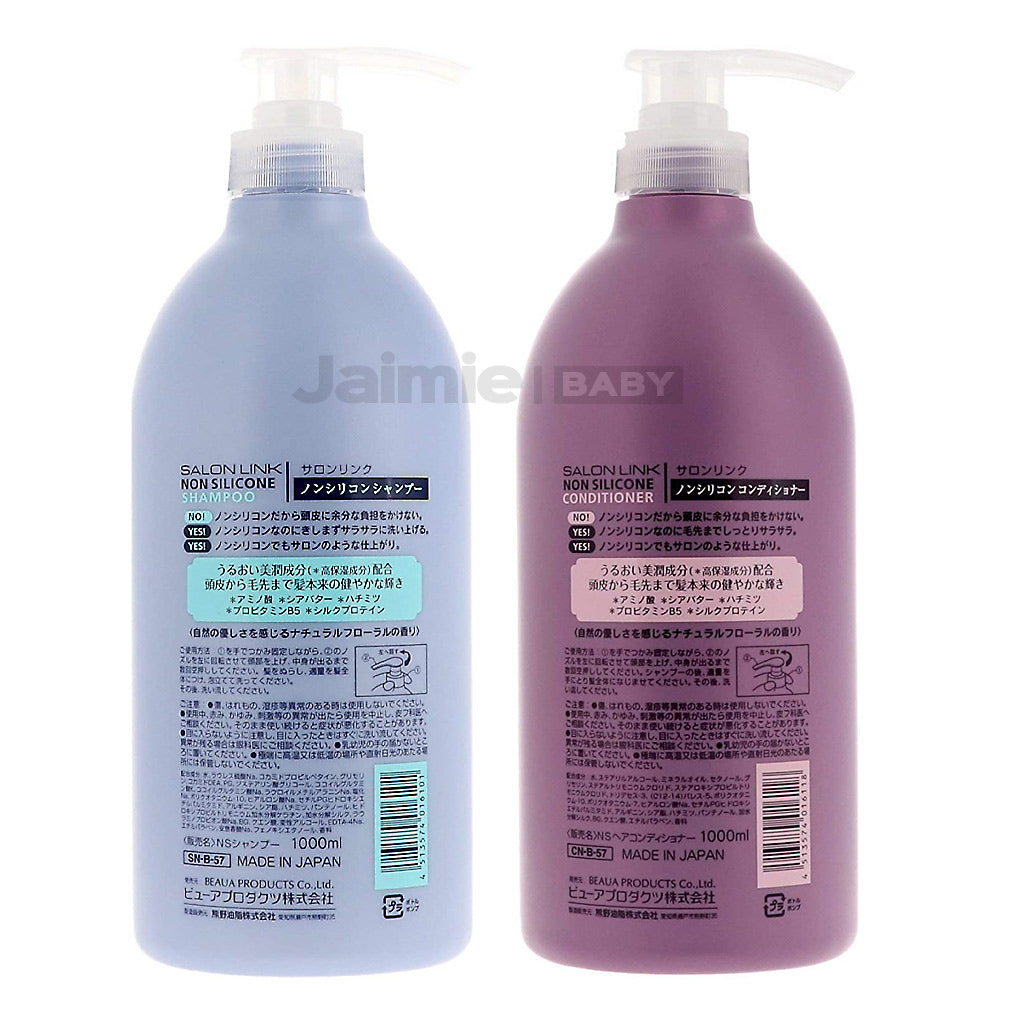 Enlarge photo
Salon Link Non Silicone Shampoo/Conditional (Silicone Free) 1000ml
Share
Salon Link's shampoo is very established in the region. A little less popular version is the Non-Silicone Shampoo, probably due to a higher retail price than the normal version.
Silicone in hair shampoo
The use of silicone in shampoo is completely fine. It coats the hair and protects your hair from getting frizzy by keeping moisture in. One of silicone's properties is that it is resistance to dissipation. If you wash your hair frequently the silicone layers will build up. This building up of silicone will add weights to your hair, especially long straight hair. The building up of weight will cause stress on your scalp, and in some cases premature lose of hair.
The use of silicone free shampoo in between your regular shampoo will helps mitigate silicone build up and ease the burden on the scalp.
The Salon Link Non-Silicone has a light pleasant fragrant smell and offers the same smooth results as silicone based counterparts. Formulated with moisturising ingredients to ensure hair is naturally healthy and shiny.
#jaimie #baby #shampoo #silicone #free #salon #salonlink #link
Recently Viewed Products
Exclusive built-in app section that stores the history of product views (incl. quick view)