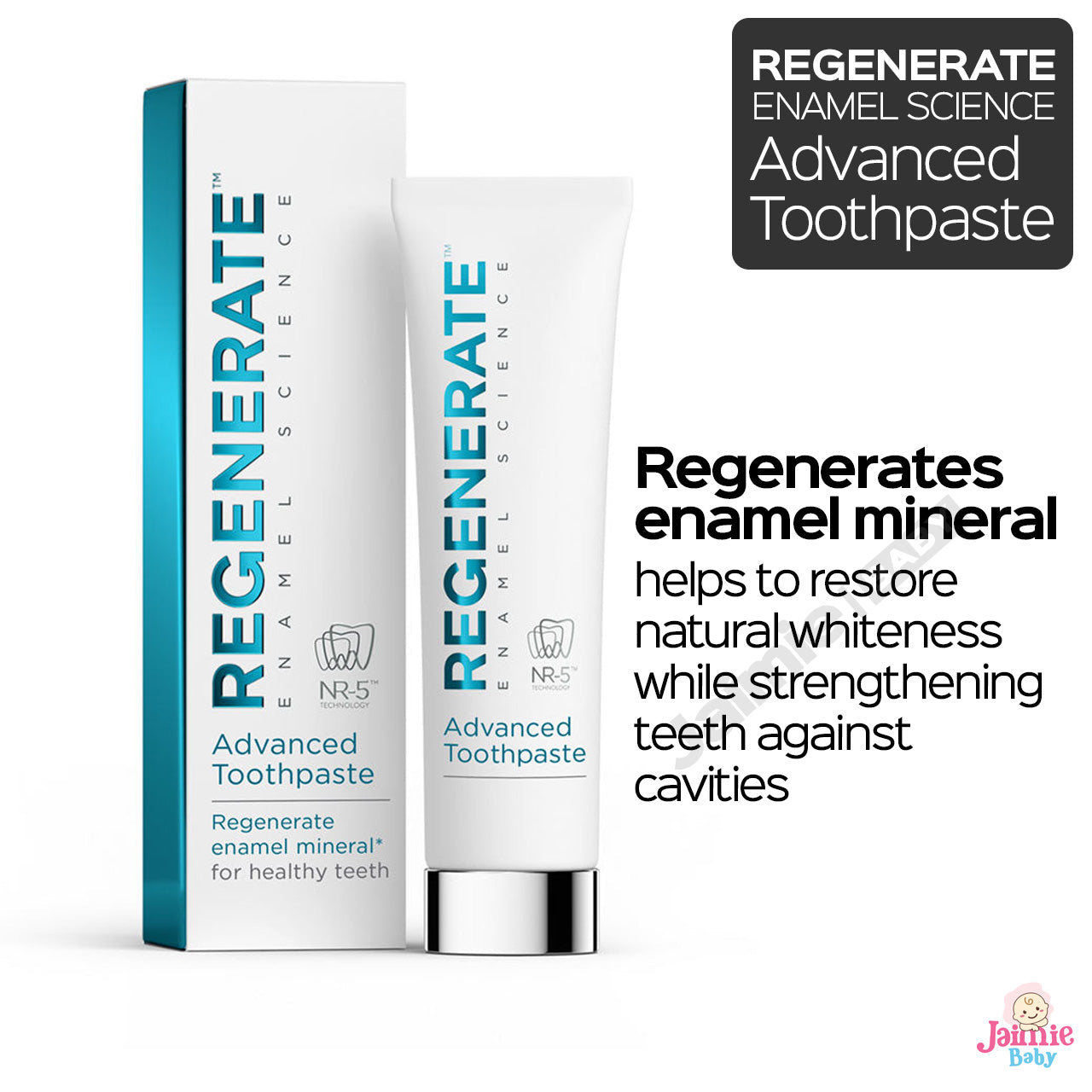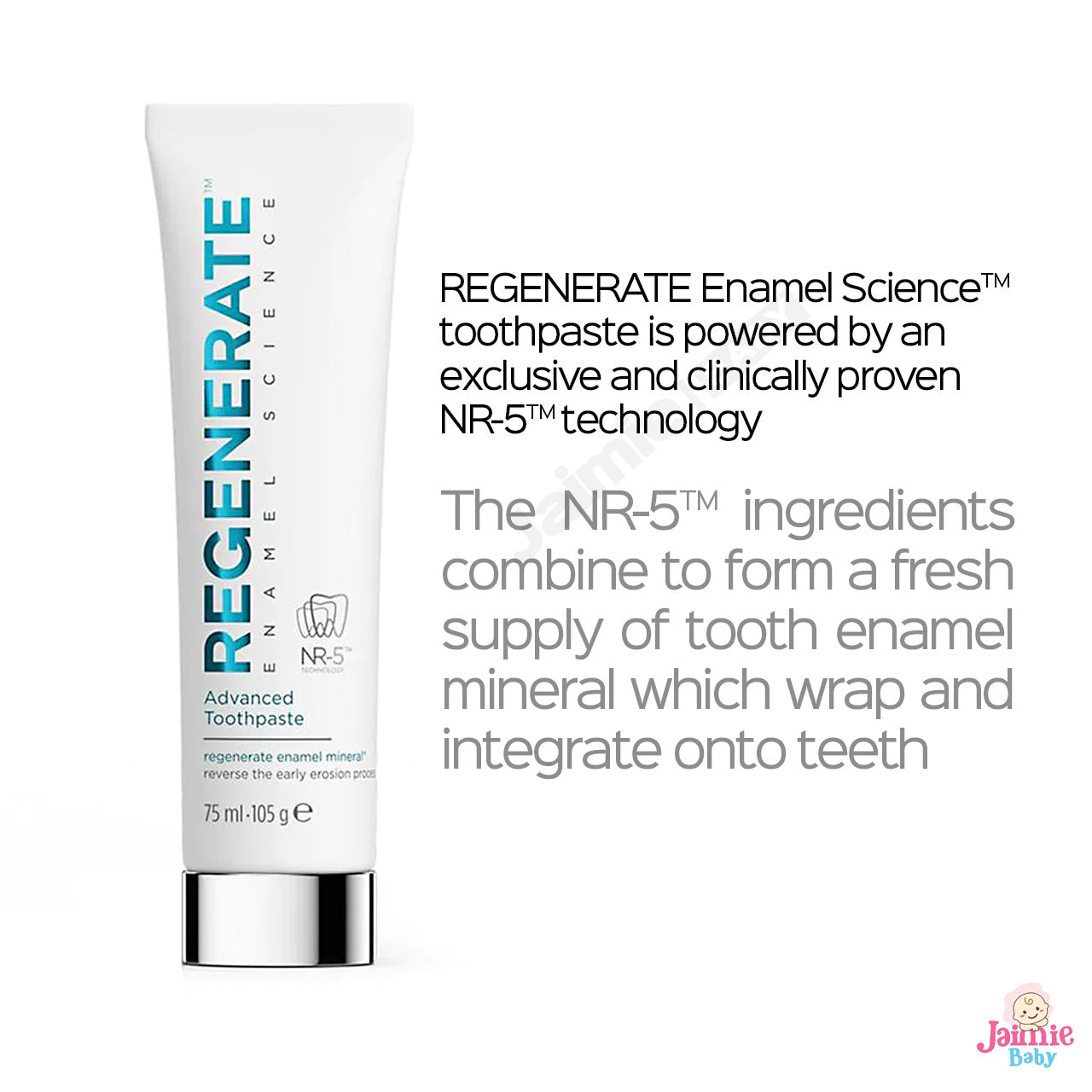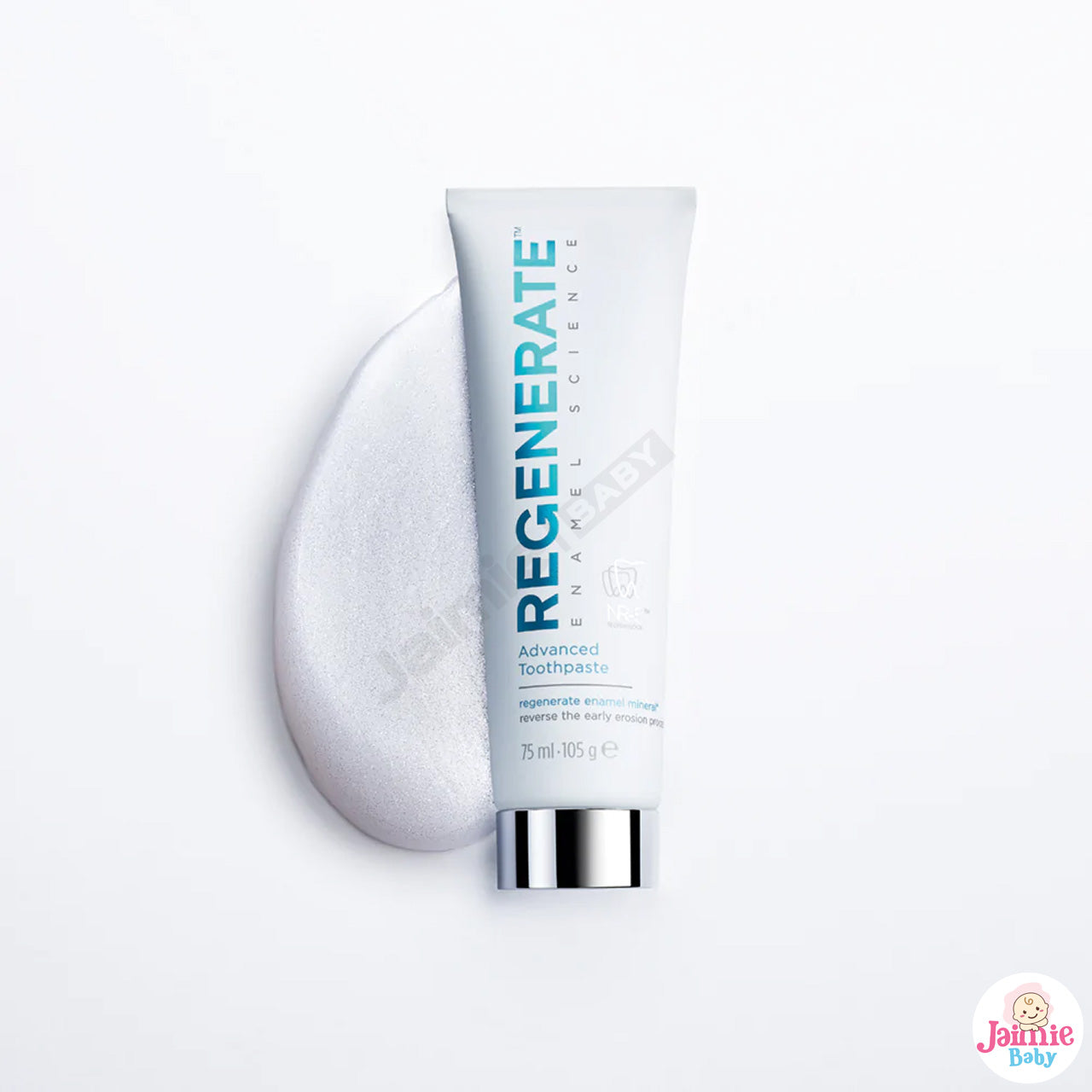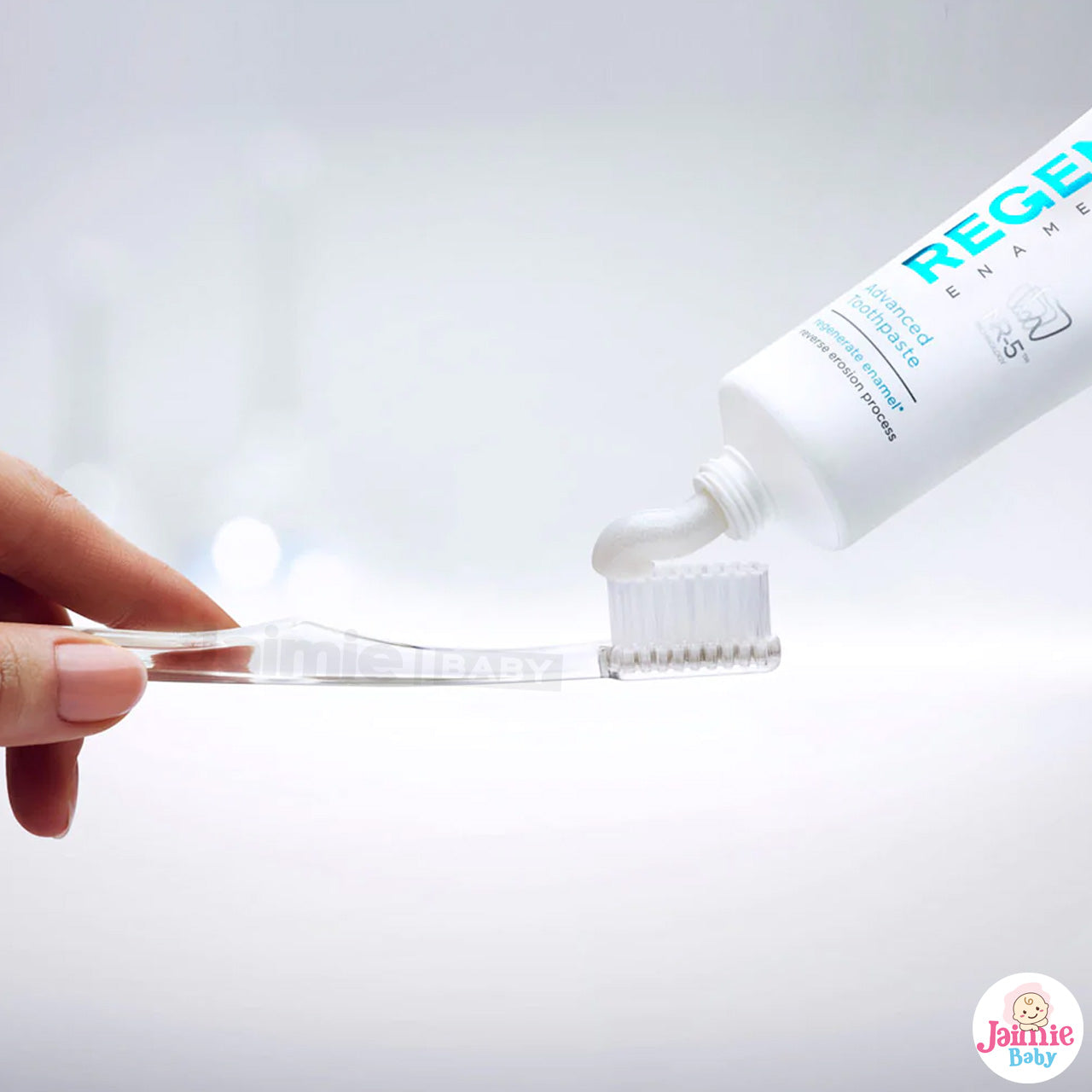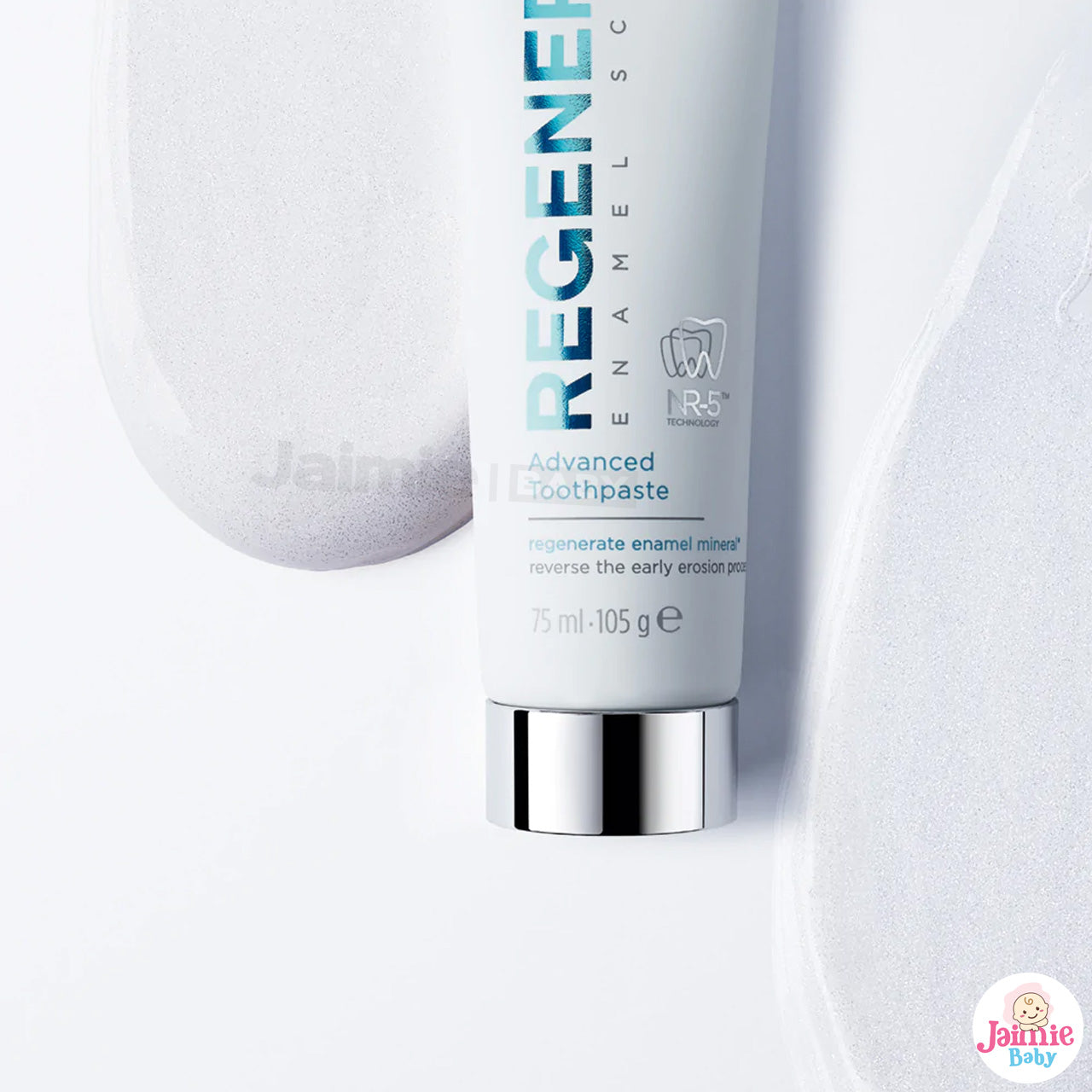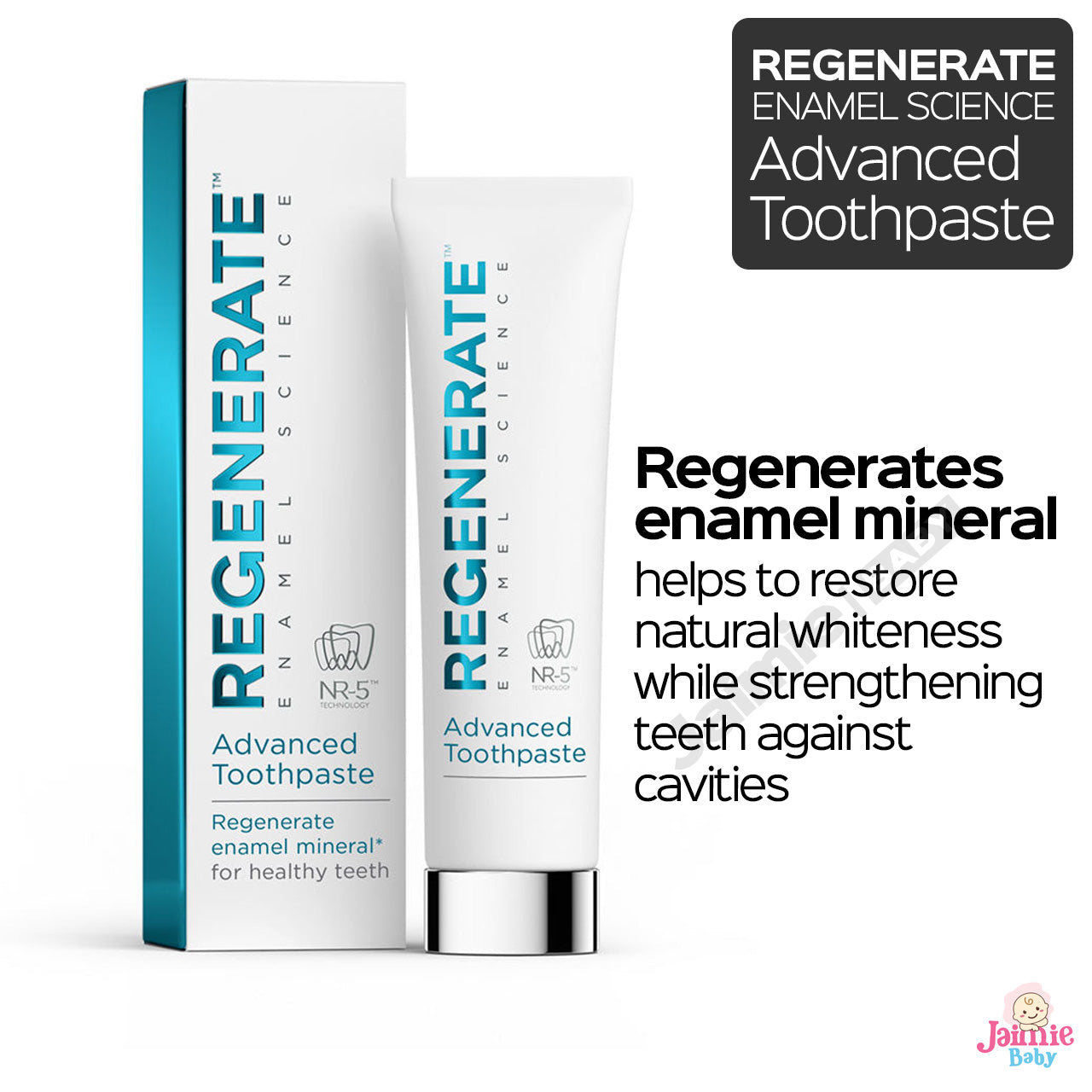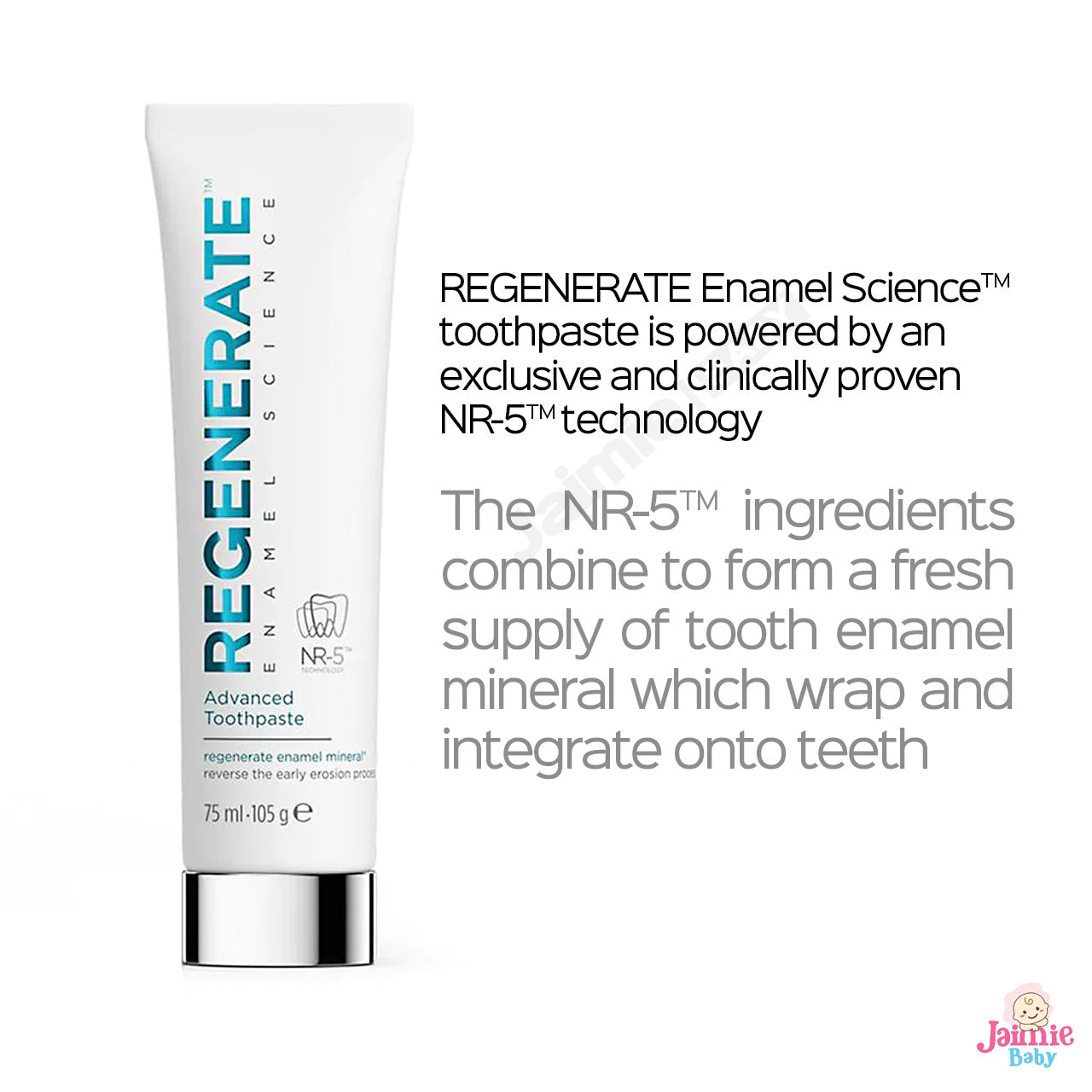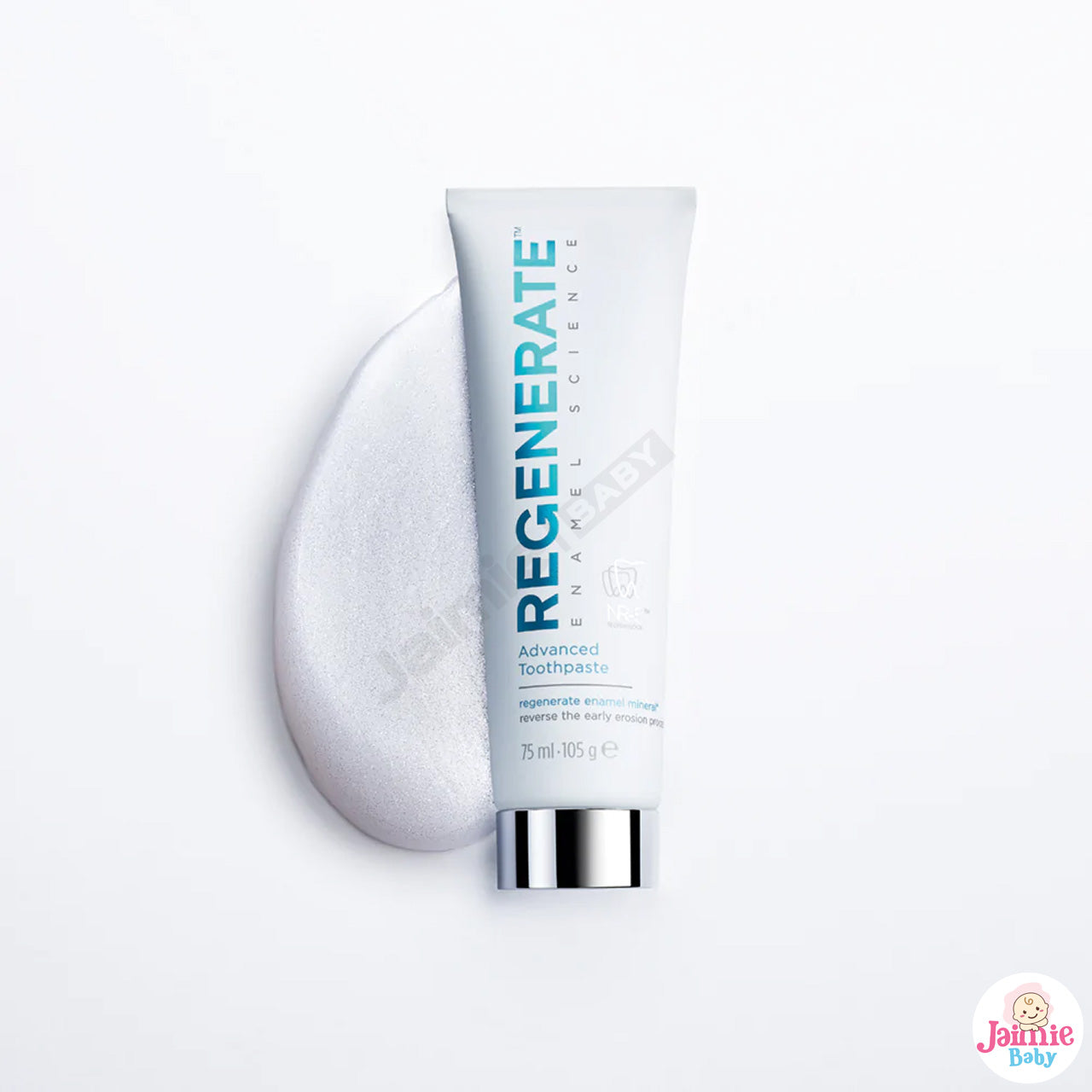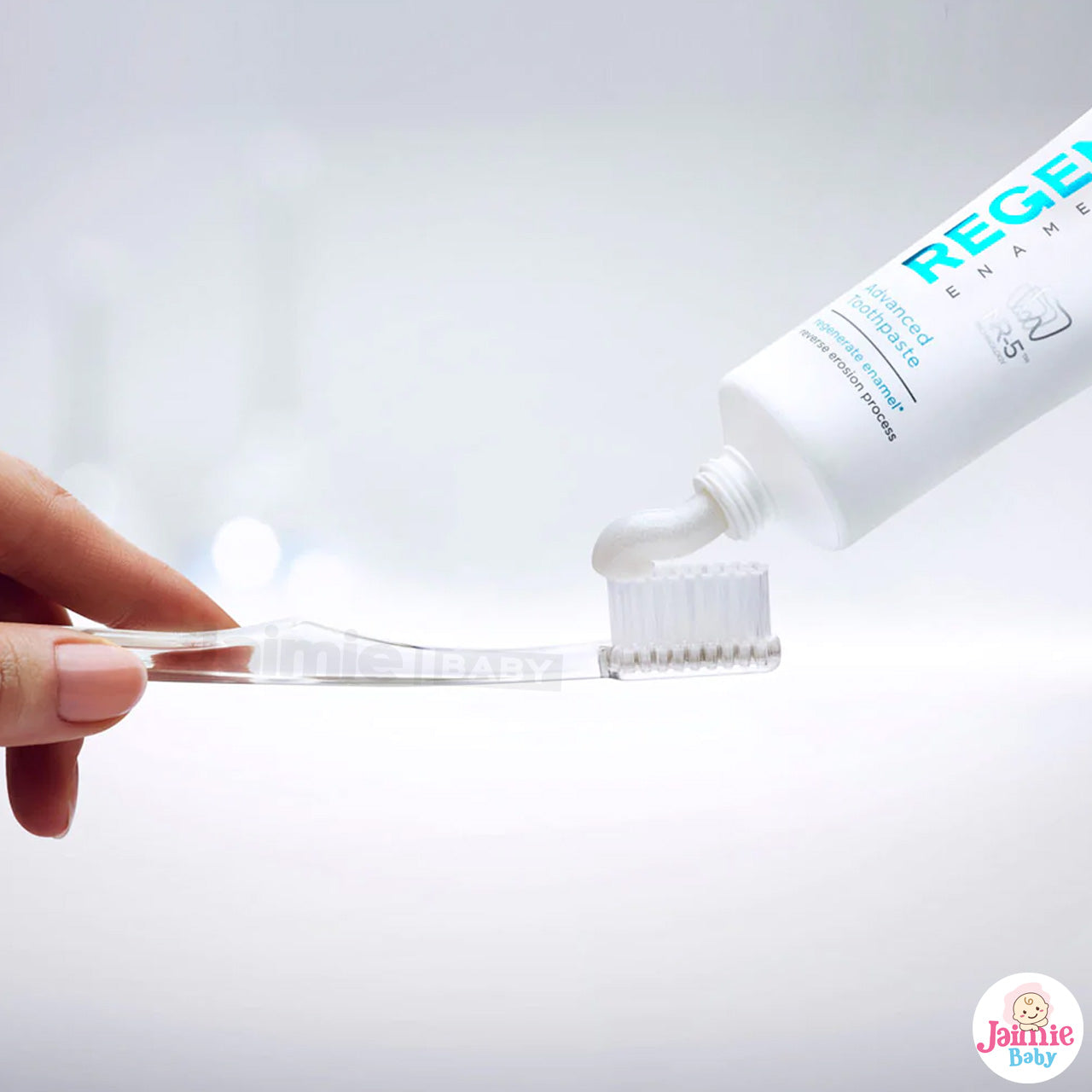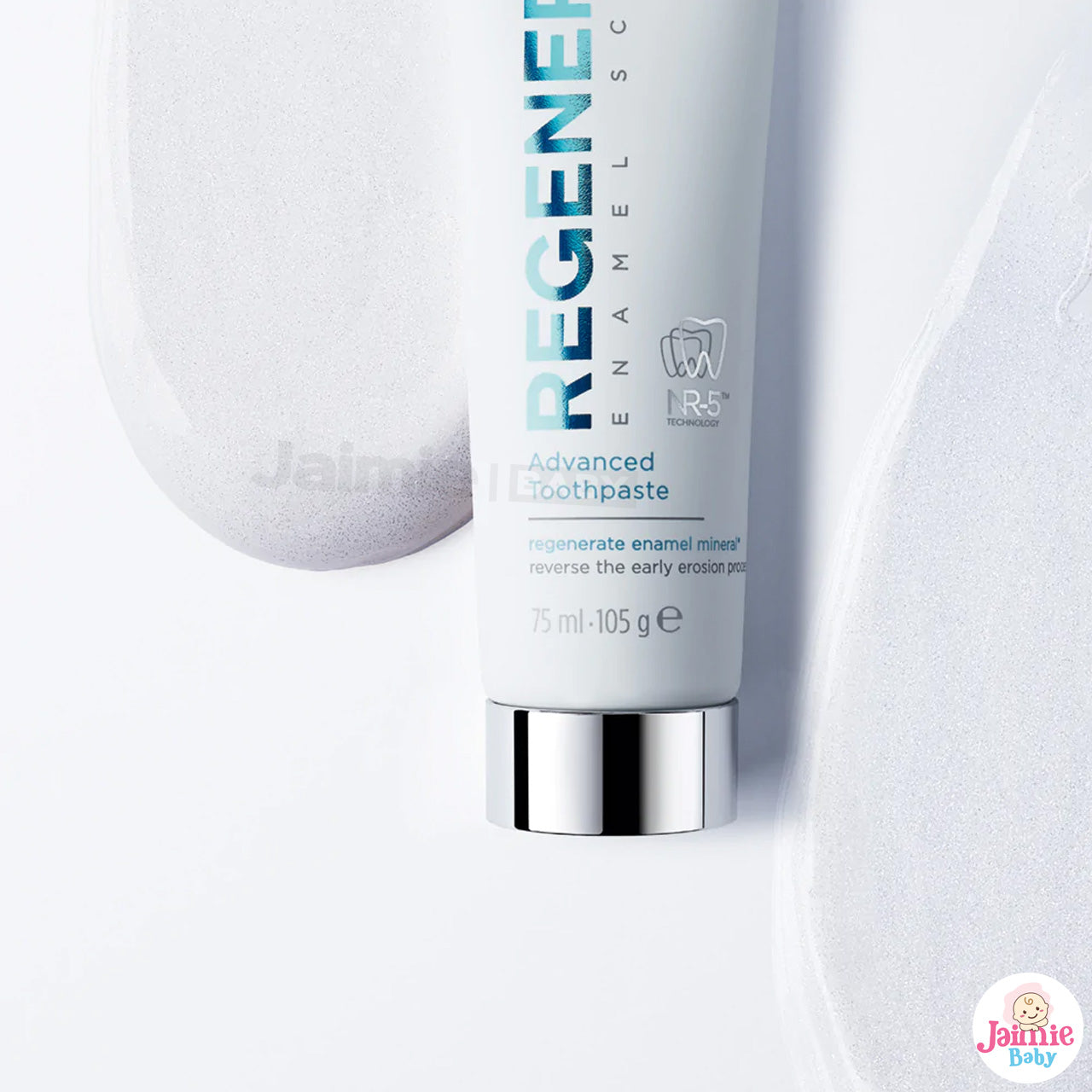 Enlarge photo
Regenerate Enamel Science Advanced toothpaste 75ml
Share
Shop with peace with Jaimie Baby's guarantee: Full refund if you have any doubt about the authenticity of my product.
Jaimie Baby adds another fabulous oral care product to the line - the Regenerate Enamel Science Advanced toothpaste!
After carrying electrical toothbrushes I felt I need to find a toothpaste that is both outstanding and extraordinary to complete my oral care line of products. And my multiple suppliers recommend the Renegarate Enamel Science's Advanced toothpaste.
This is the top of the crops of toothpaste and it also comes with a hefty price.
This toothpaste main selling point is regenerating your tooth enamel. Tooth enamel is the tough substance that gives your teeth the strength and hardness. But enamel gets erode away by acid contains within our drinks and food.
And this tooth enamel erosion will give you all kinds of problems as we age. Tooth sensitivity due to enamel erosion is one of the most common problem. Suddenly one day you discovered that you can no longer drink icy drinks as it will give you toothache. Or one of your favourite cakes now gives you a piercing age.
I once went for a teeth whitening session some time back and the technology was not quite advance. Combined with tooth enamel erosion, the session went very bad. The whitening cream and UV rays accelerated the erosion and I was in pain for a week. And my teeth were extremely sensitive till now.
So like all my other products, I had to try to make sure the product is expected from Jaimie Baby.
And true to its reputation, this toothpaste is amazing. After using it for two weeks now I could feel the toothpaste has eliminated majority of my sensitivity issues, particularly the sweet and cold issue. I can drink directly from a cup of ice water without getting a shock from my front teeth wah!!!😳
I had to use a straw whenever drinking from drinks with ice. But they stopped serving drinks with straw now!!! So this Regenerate toothpaste is a god send.
According to Regenerate Enamel Science, their tests showed that their patented NR-5™ technology regenerates 82% of enamel mineral after three days 😯
But the catch to tooth enamel erosion is early treatment. The earlier you replace lost tooth enamel the better it works. So this is not an aunty toothpaste, please. With replaced tooth enamel comes natural white teeth!
#jaimie #baby #regenerate #enamel #science #advanced #toothpaste #erosion #whitening #sensitive #sweet #cold
Recently Viewed Products
Exclusive built-in app section that stores the history of product views (incl. quick view)