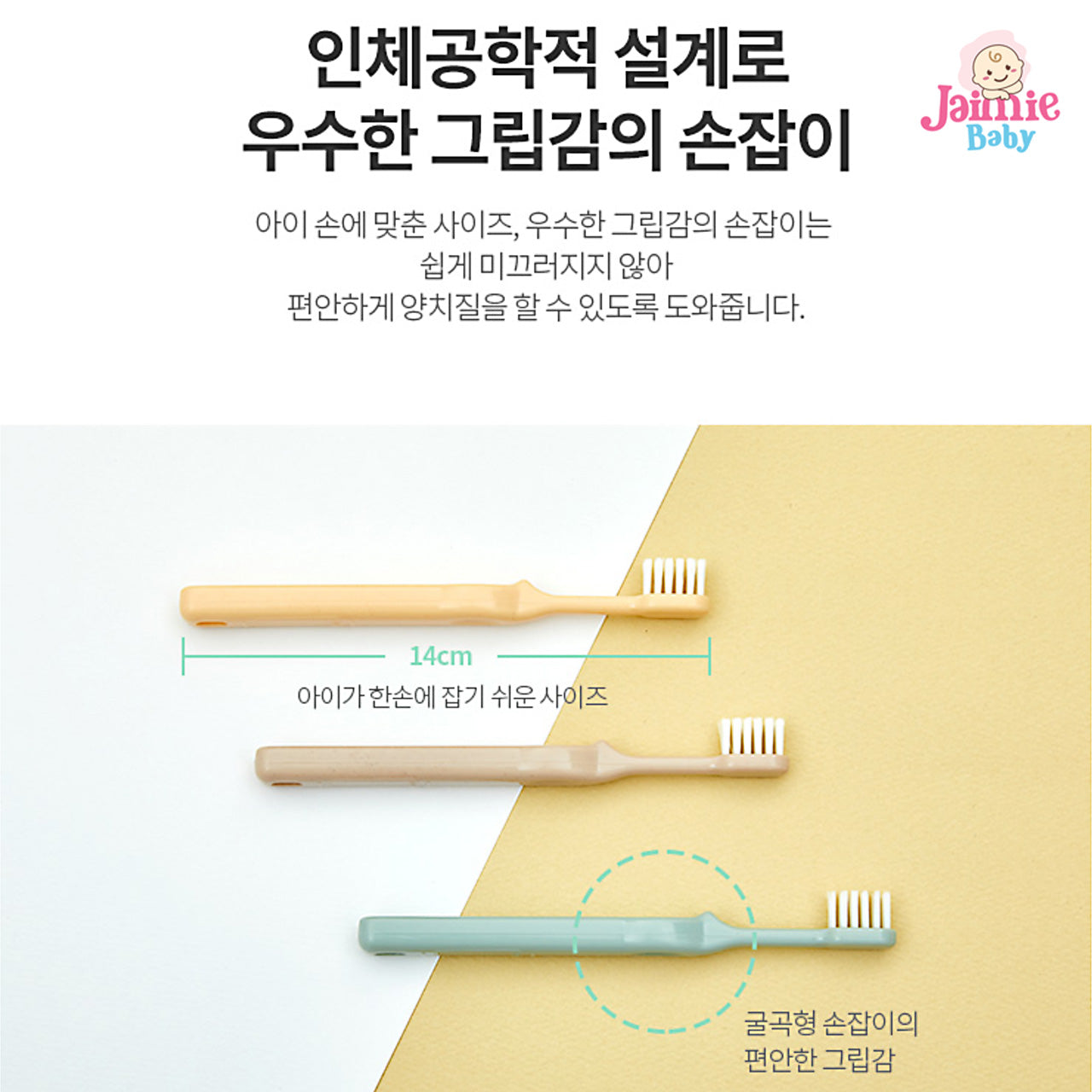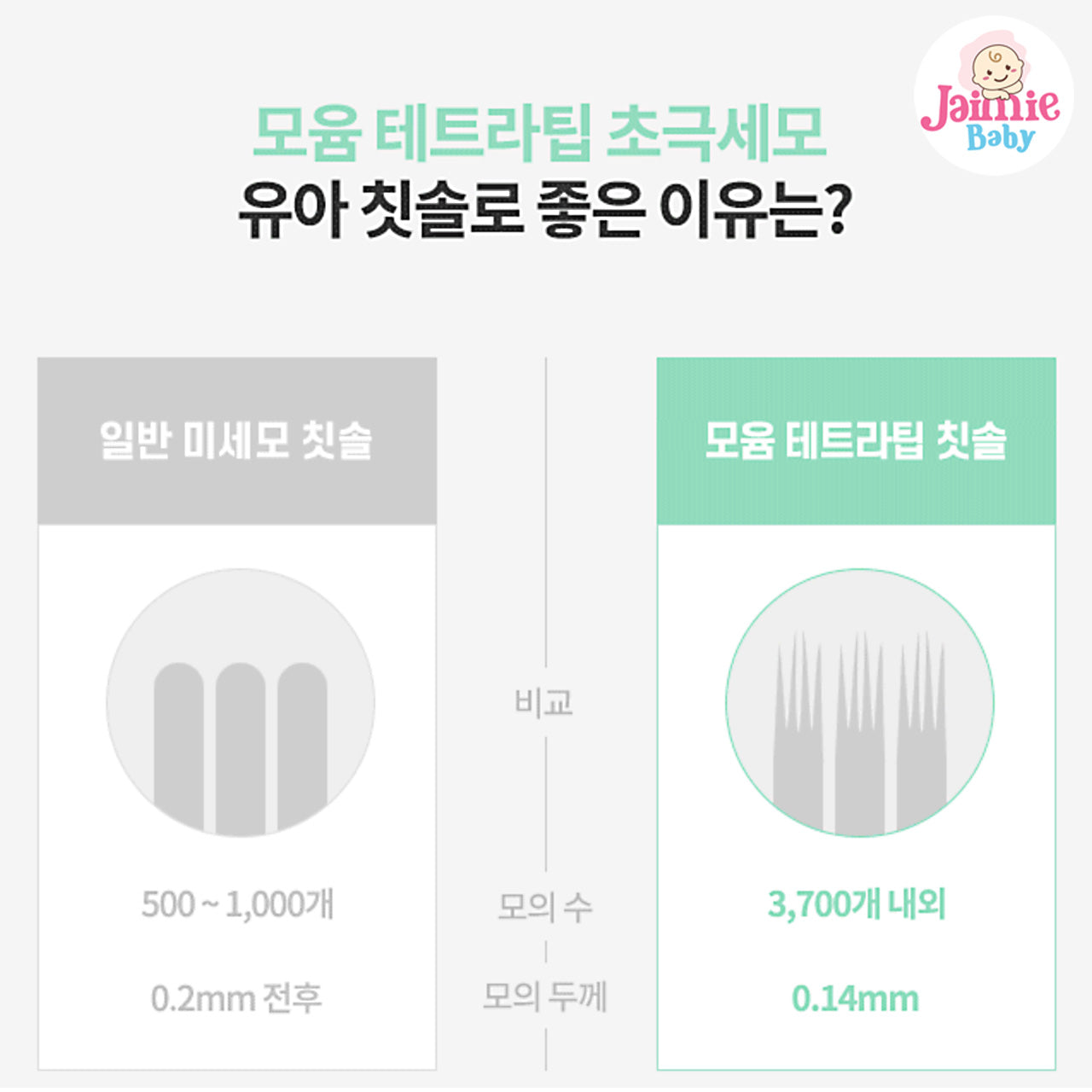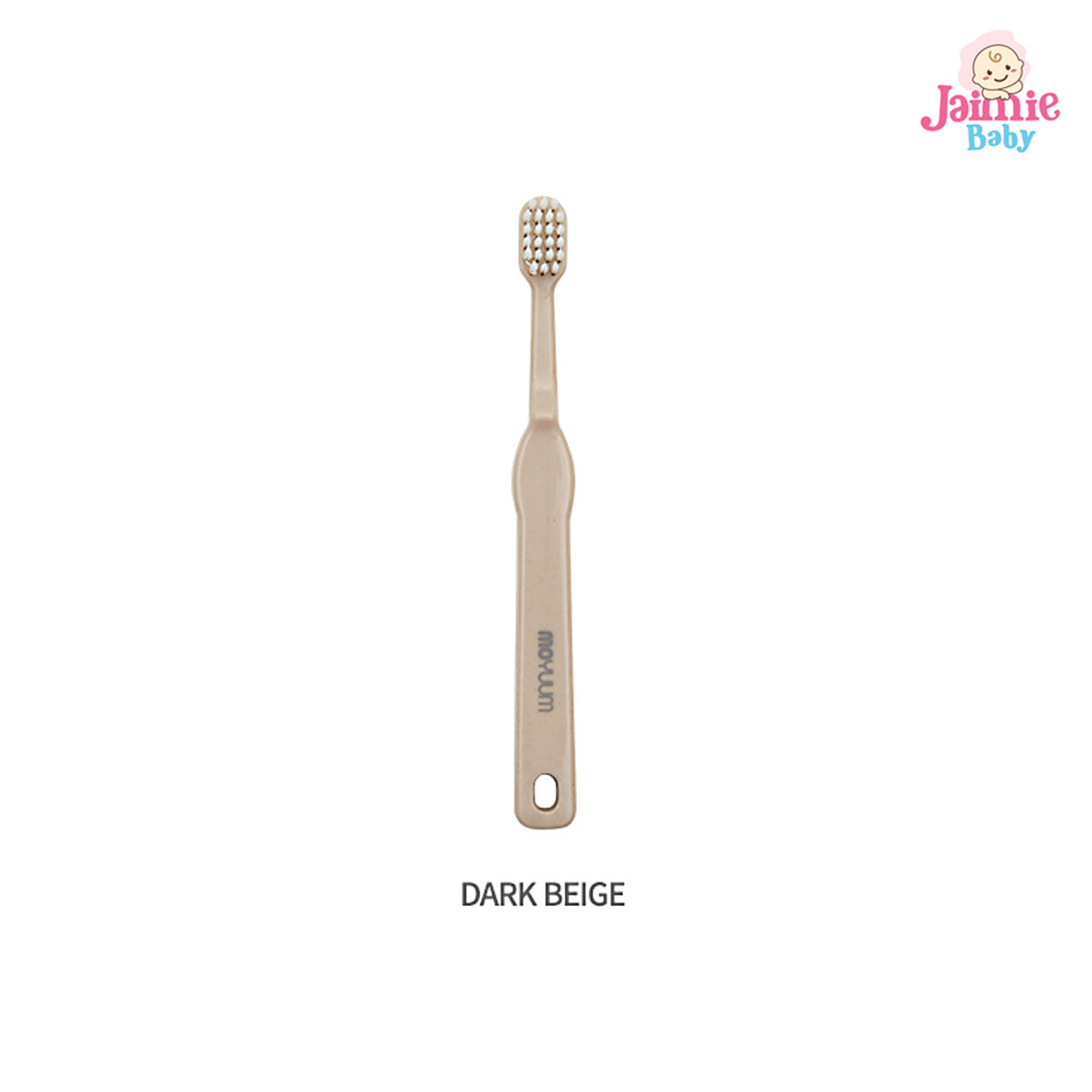 MOYUUM 모윰 baby toothbrush
Share
Jaimie Baby brings you Baby Toothbrush! From the same fabulous Korean brand Moyuum!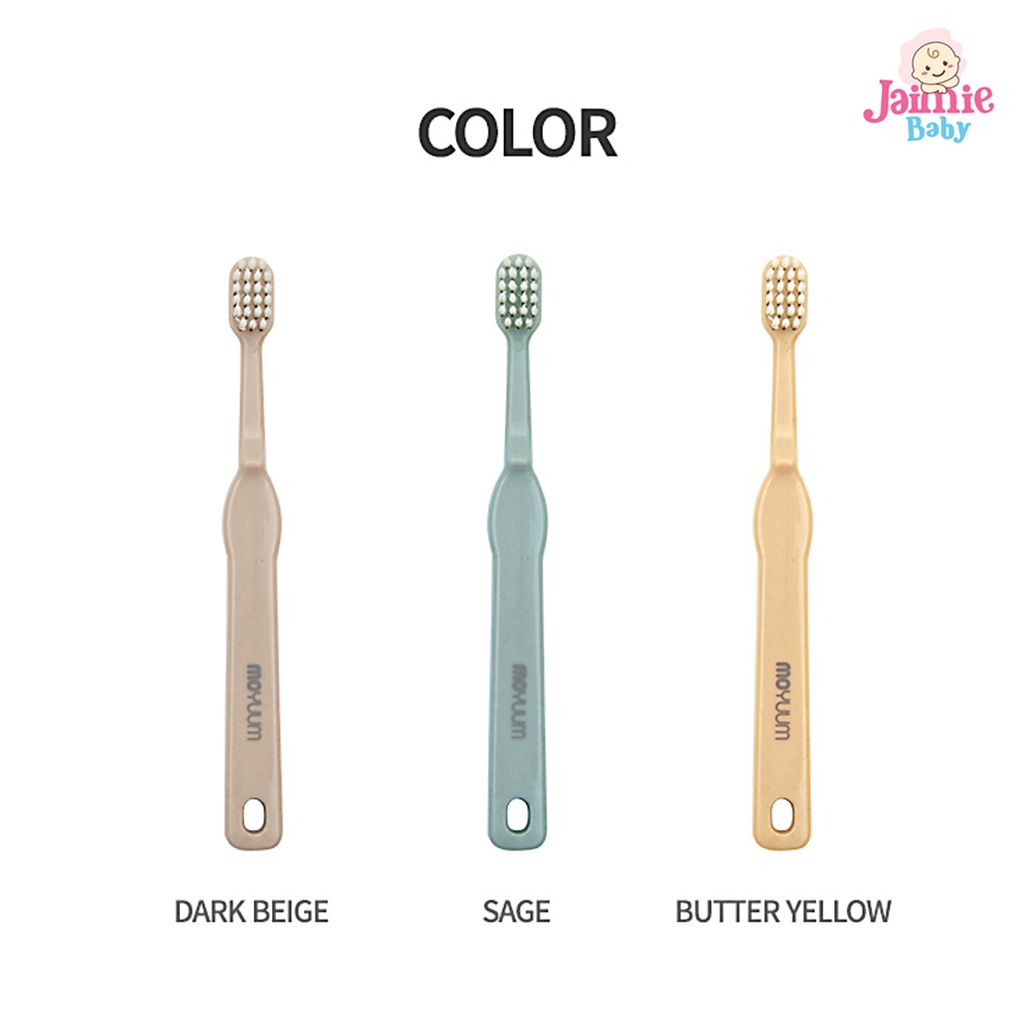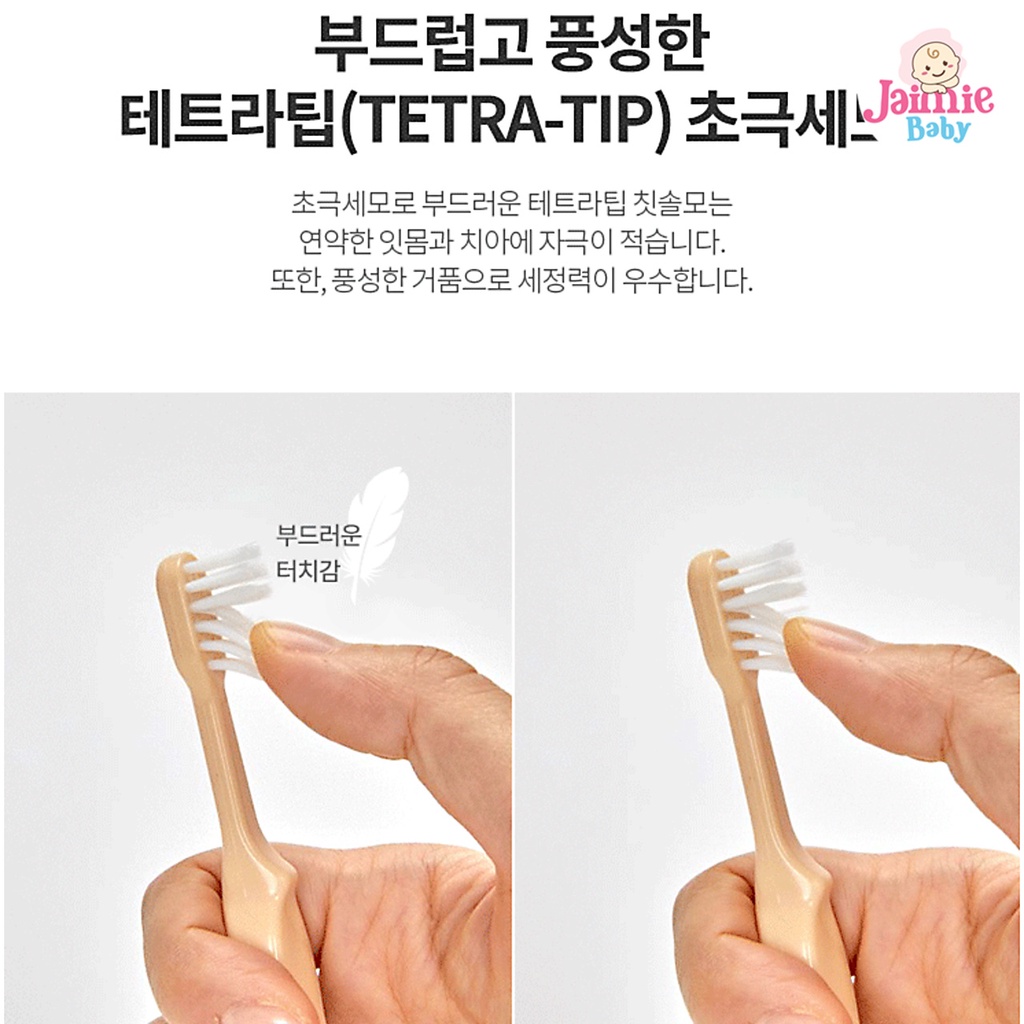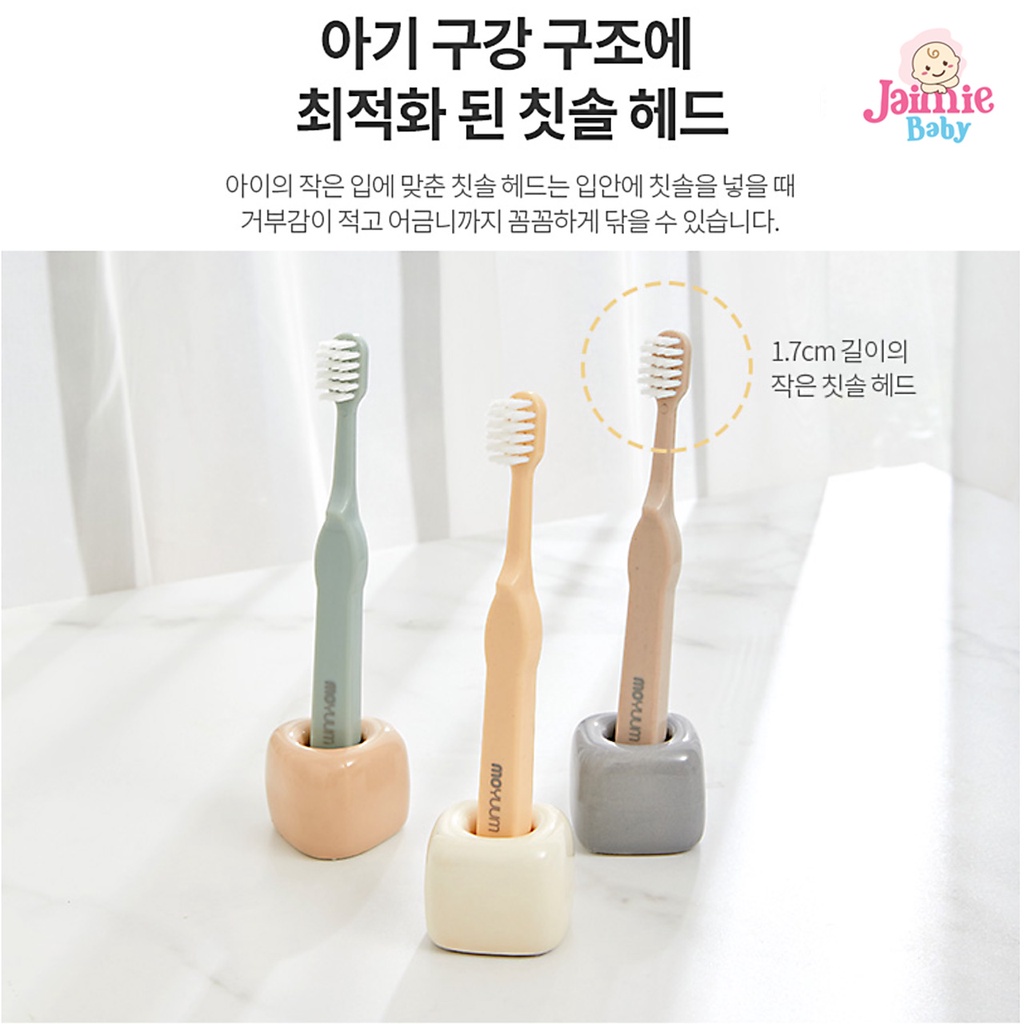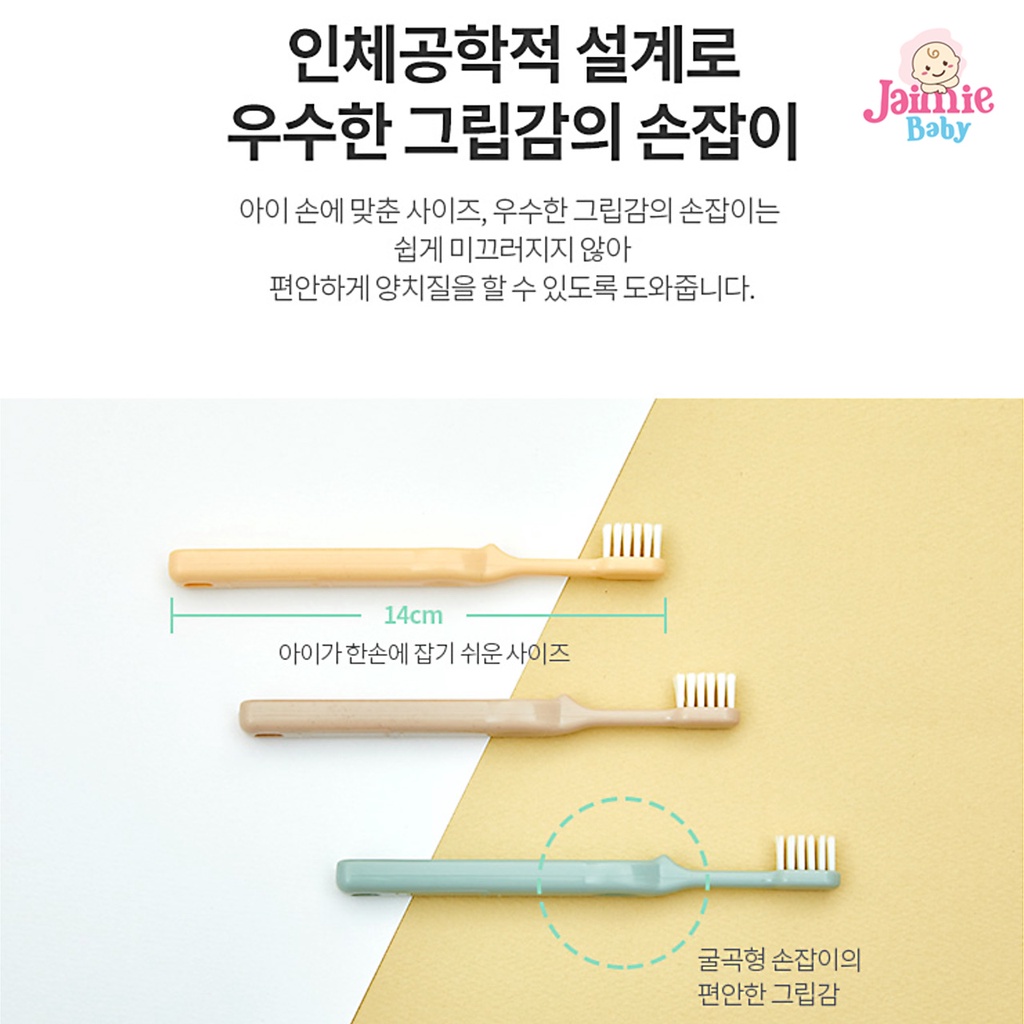 My baby girl is starting her brushing routine now at the age of 20 months. And after trying various toothbrushes from the supermarket and pharmacies, I resorted to my suppliers in Korea again. And I was really surprised Moyuum has toothbrushes for babies and toddlers.
If you have used Moyuum baby products before you will know they make excellent quality items. Always so soft. This baby toothbrush is ideal for 12 months to 6 years of age!
The Tetra-tip bristles are very very fine and soft for delicate child's gum. It can foam very well and is not harsh on your child's gum like other toothbrushes.
Each bristle has 4 tips of just 0.14mm. And there's 3,700 in all! The handle is small and is meant for smaller hands and is ergonomically designed just for toddler and baby.
The tooth brushes comes in 3 colours, Dark Beige, Sage, and Butter Yellow.
#jaimie #baby #toothbrush #toddler #young #fine #ultra #soft #brushing
Recently Viewed Products
Exclusive built-in app section that stores the history of product views (incl. quick view)