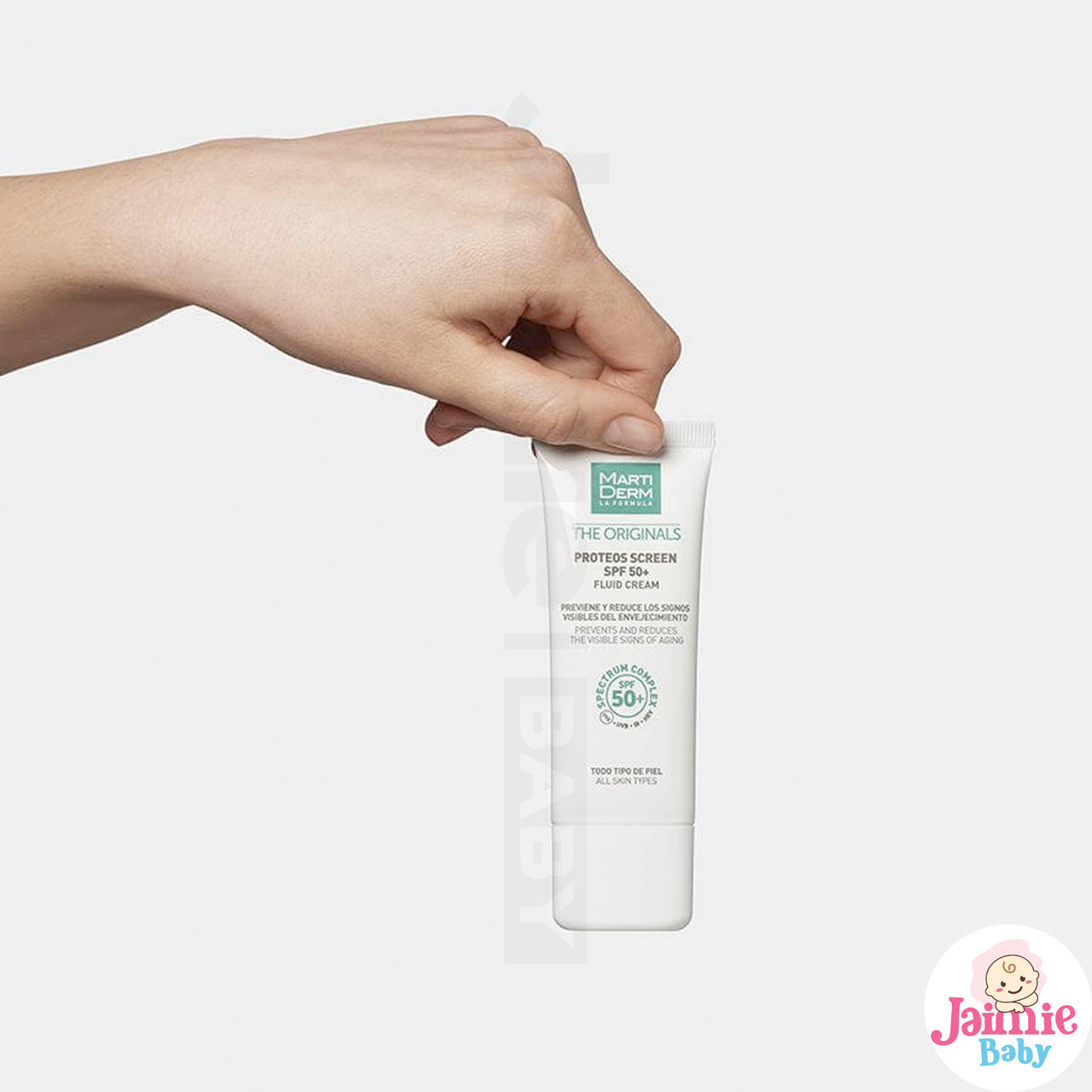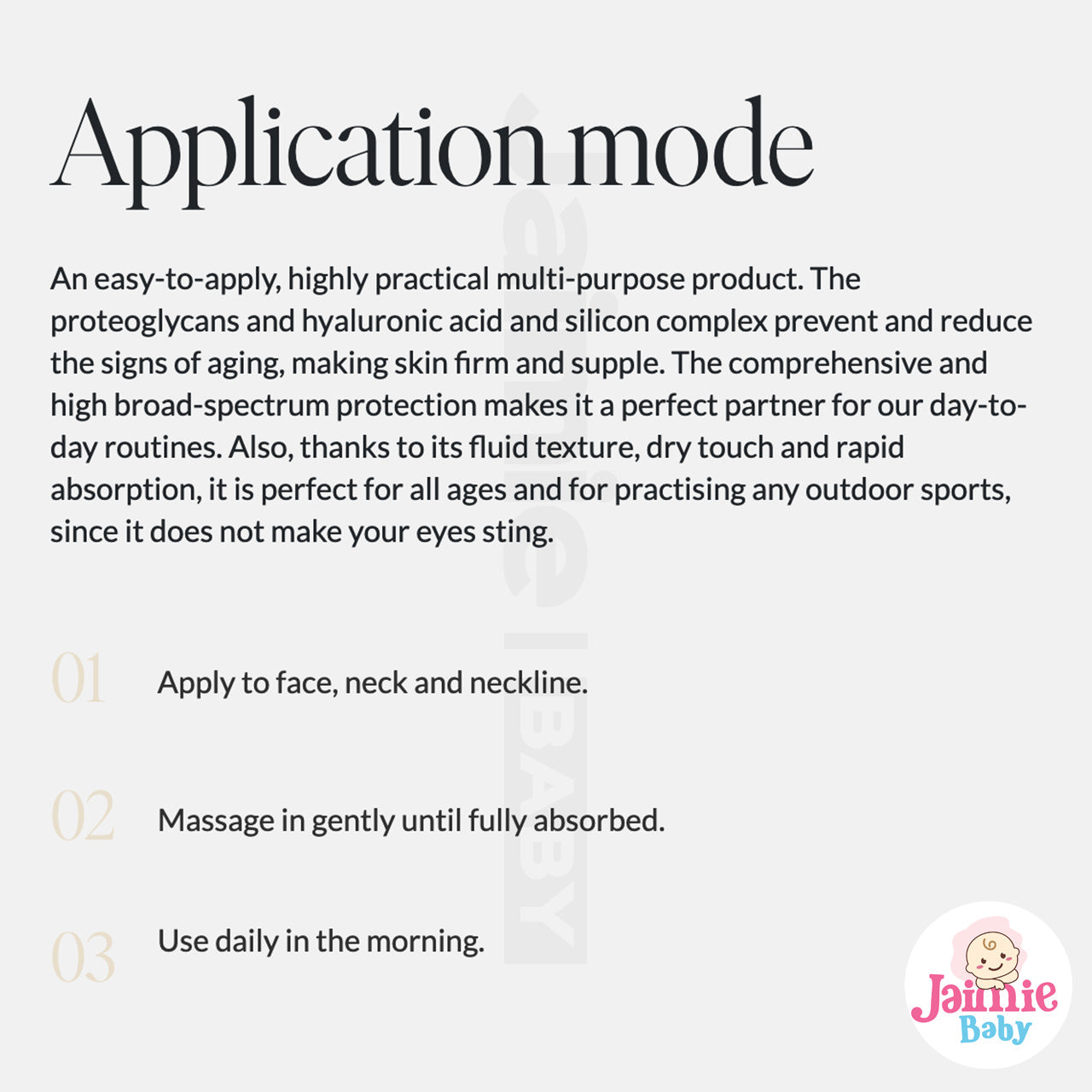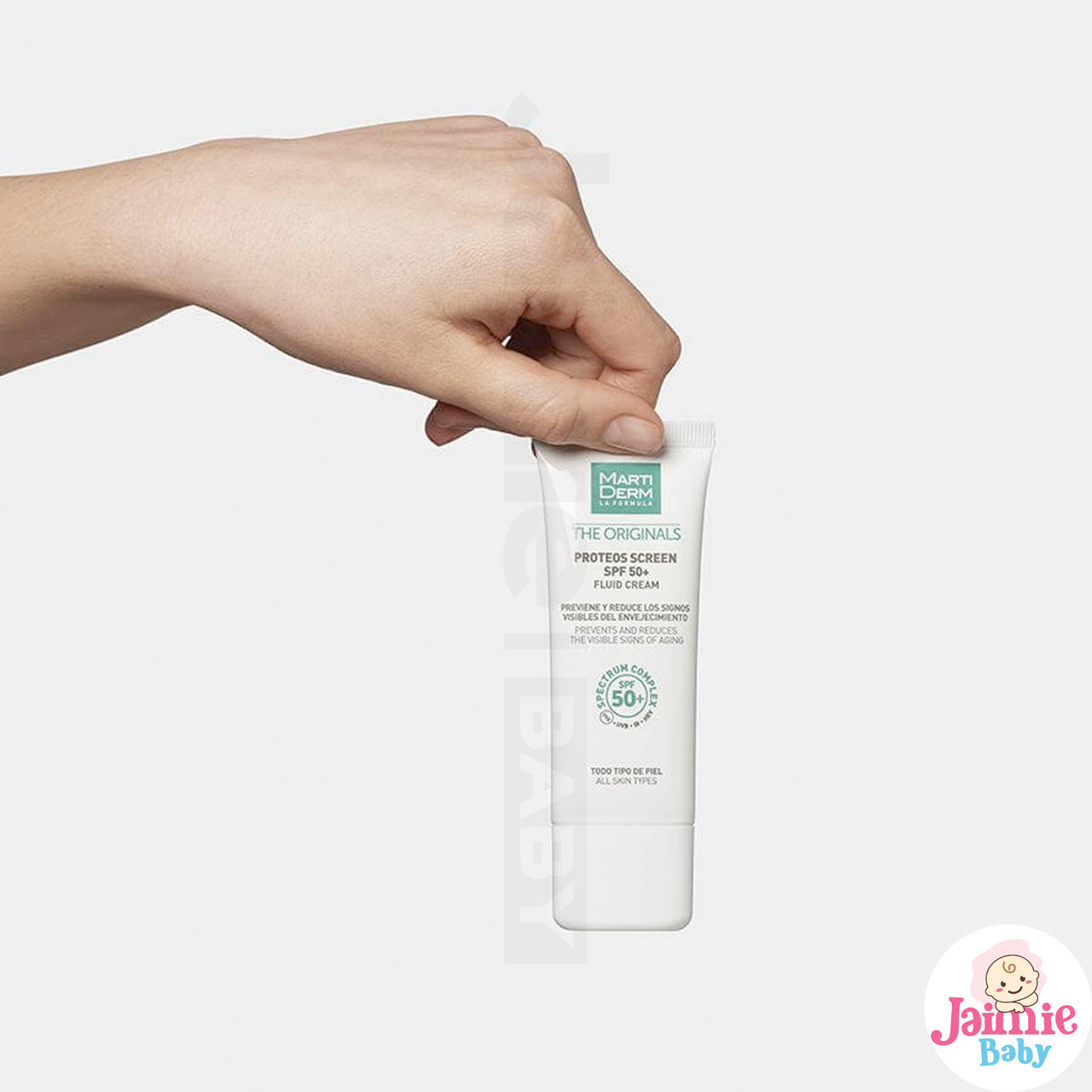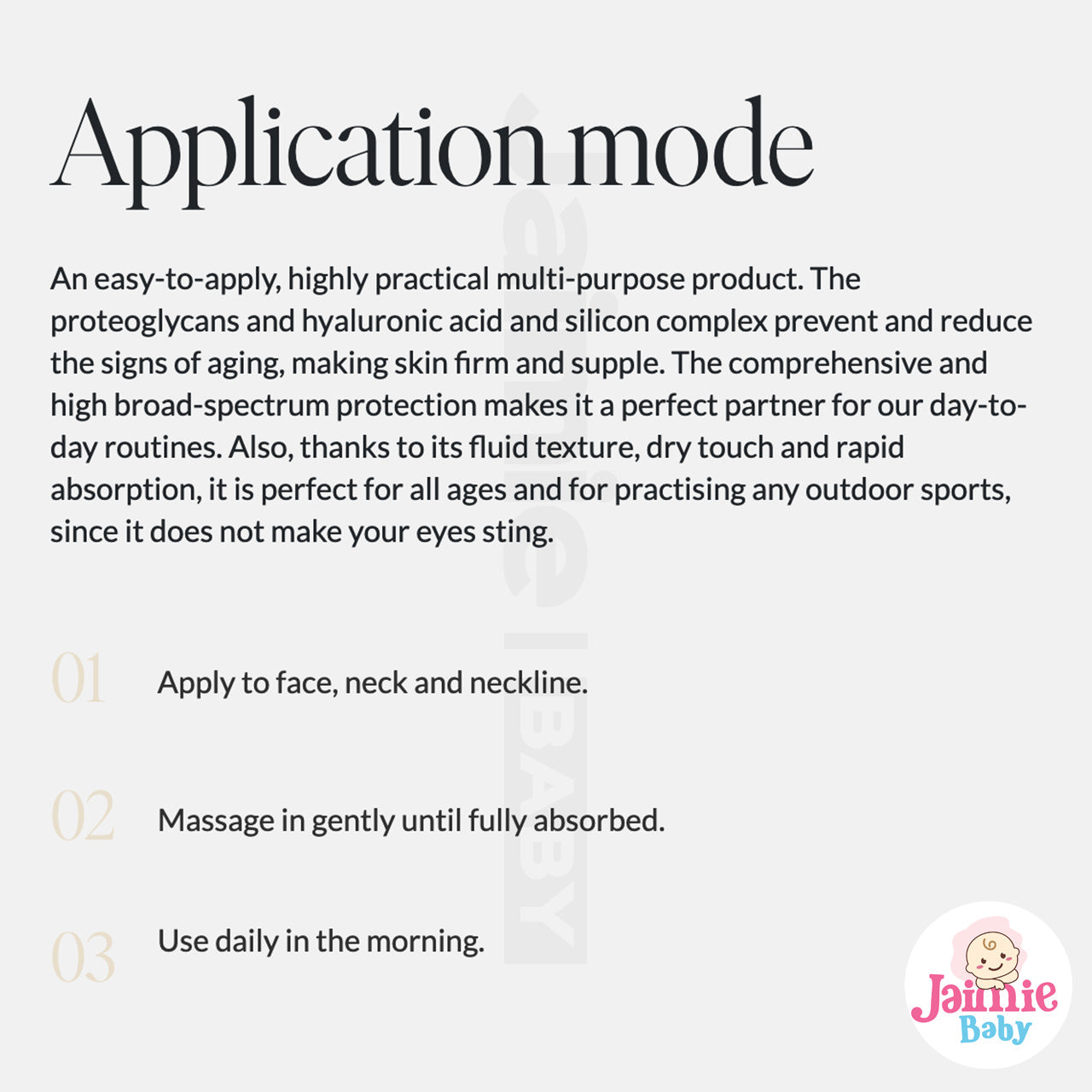 Enlarge photo
Martiderm Proteos Screen SPF 50+ Fluid Cream moisturiser anti wrinkle sunscreen sunblock 40ml
Share
Jaimie Baby brings you another fabulous sunscreen from Martiderm - the Proteos Screen SPF 50+ Fluid Cream.
This sunscreen cream is first a moisturing and anti-wrinkle cream. Yes. But since it has SPF50+ sun protection as well a lot of people are buying it as their sunscreen! Why have a sunscreen that does nothing else??
The Martiderm Proteos Screen SPF50+ Fluid Cream prevents and helps repair the signs of premature skin aging. The cream-to-powder texture has a silky, invisible skin feel.
The Proteos Screen provides broad-spectrum protection against UVA/UVB/IR/HEV (blue light) rays!
The combination of proteoglycans and the hyaluronic acid and silicon complex helps keep skin looking young, fresh and even. OMG! This is a MUST HAVE in your bag babe! Don't say good thing never share.
Thanks to Martiderm Proteos Screen's fluid texture, this sunscreen is dry to touch and has rapid absorption, it is perfect for all ages and for practising any outdoor sports, since it does not make your eyes sting.
#jaimie #baby #martiderm #sunscreen #proteos #screen #spf50 #spf #anti-wrinkle #wrinkle #moisturising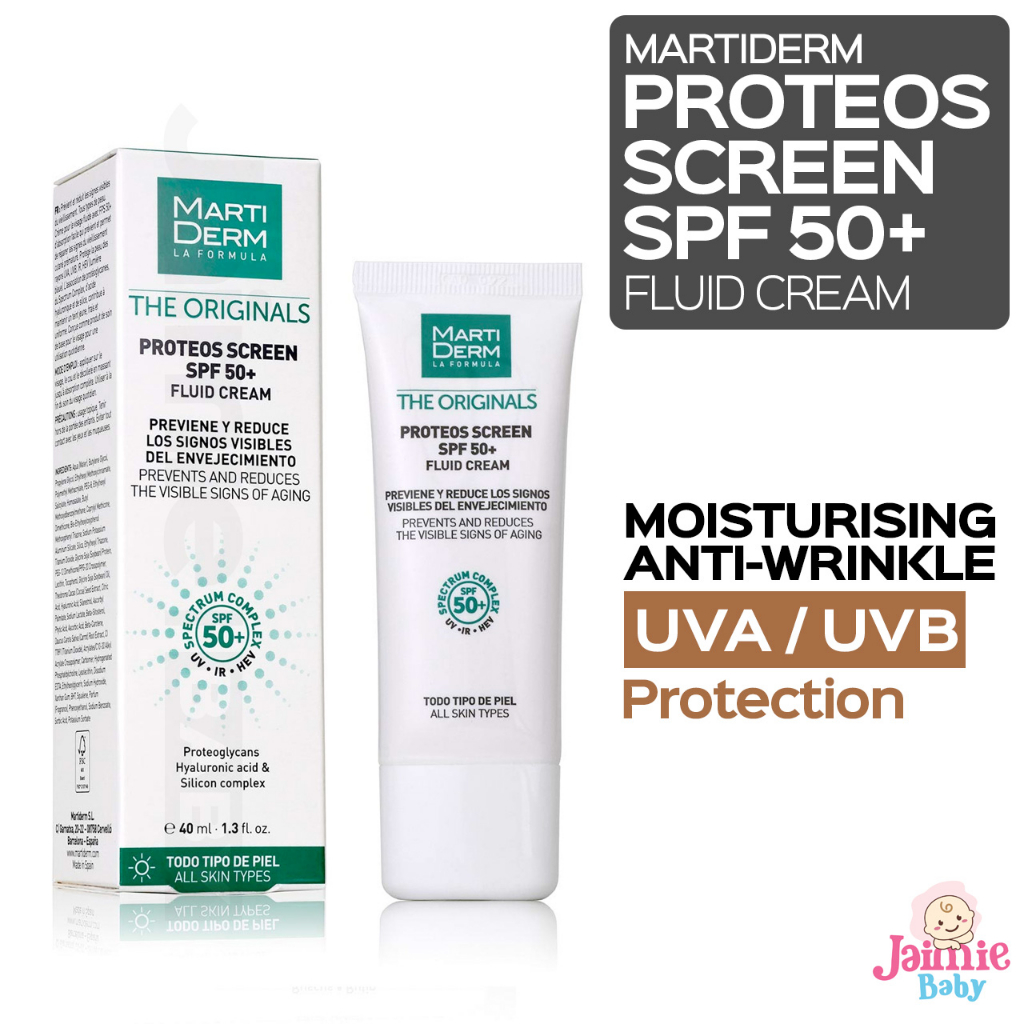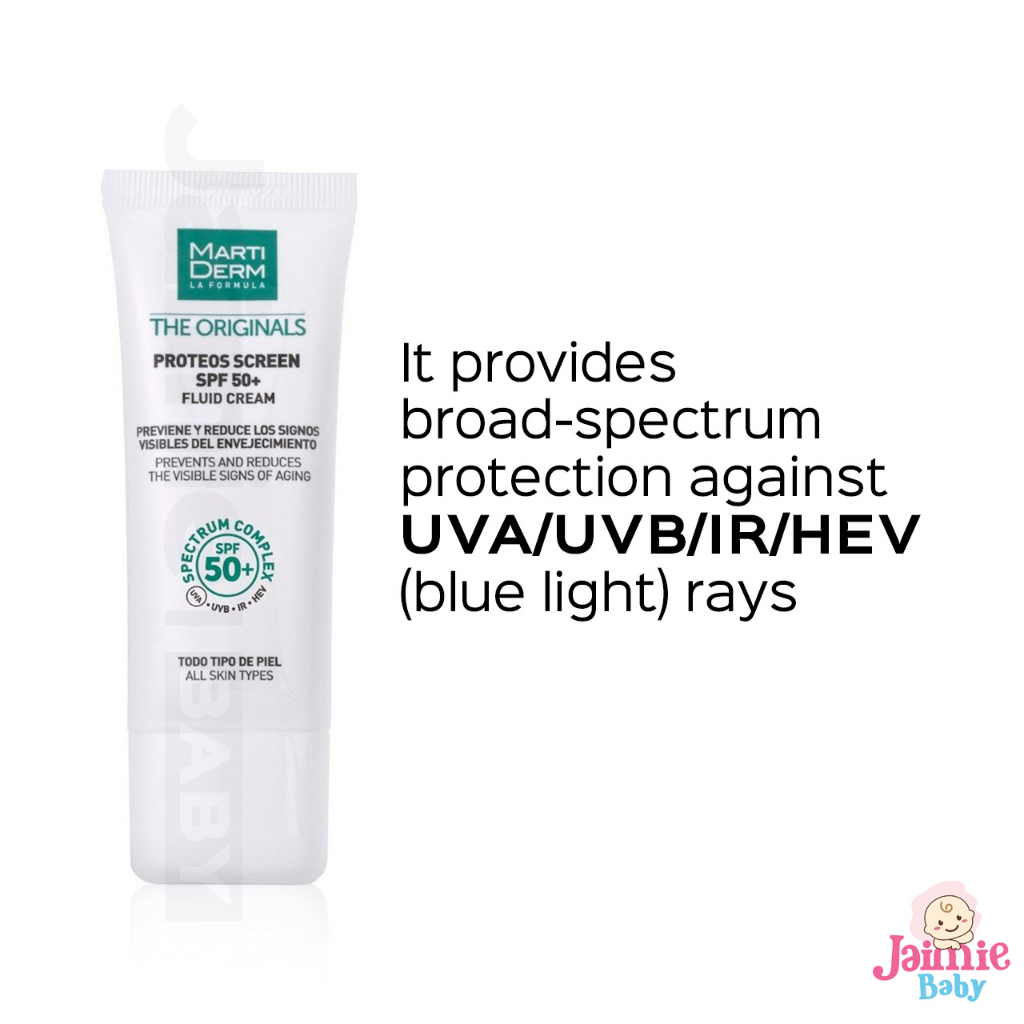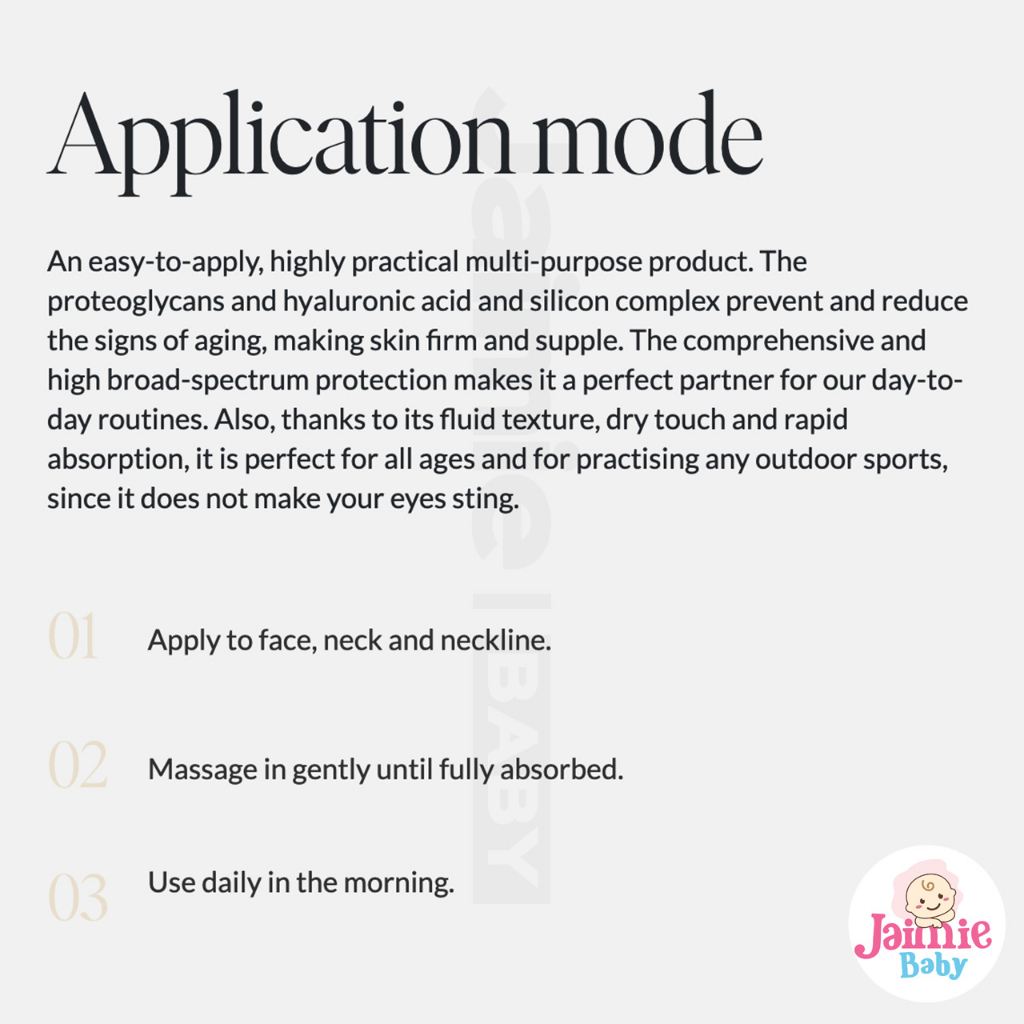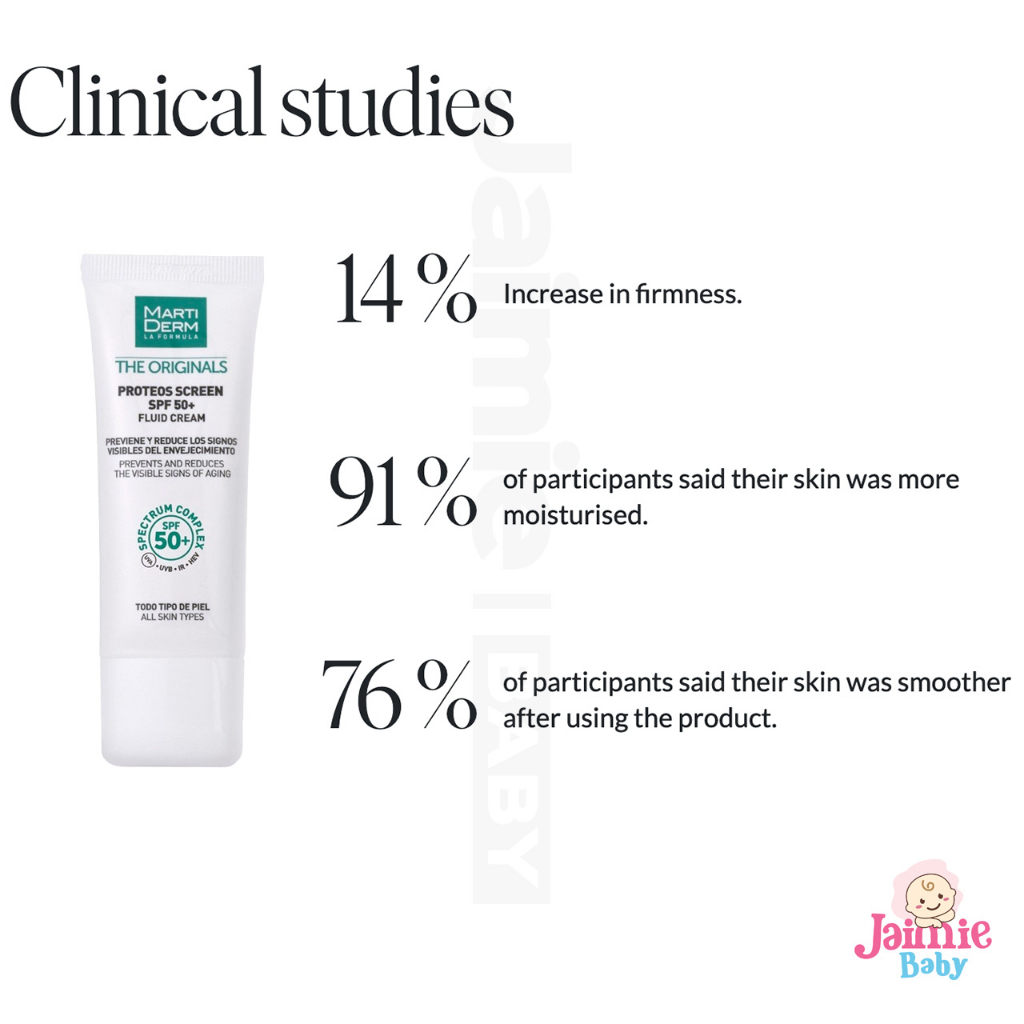 Recently Viewed Products
Exclusive built-in app section that stores the history of product views (incl. quick view)