Enlarge photo
Martiderm Proteos Hydra Plus x30 amp
Share
Jaimie Baby adds another awesome product from Martiderm - Proteos Hydra Plus.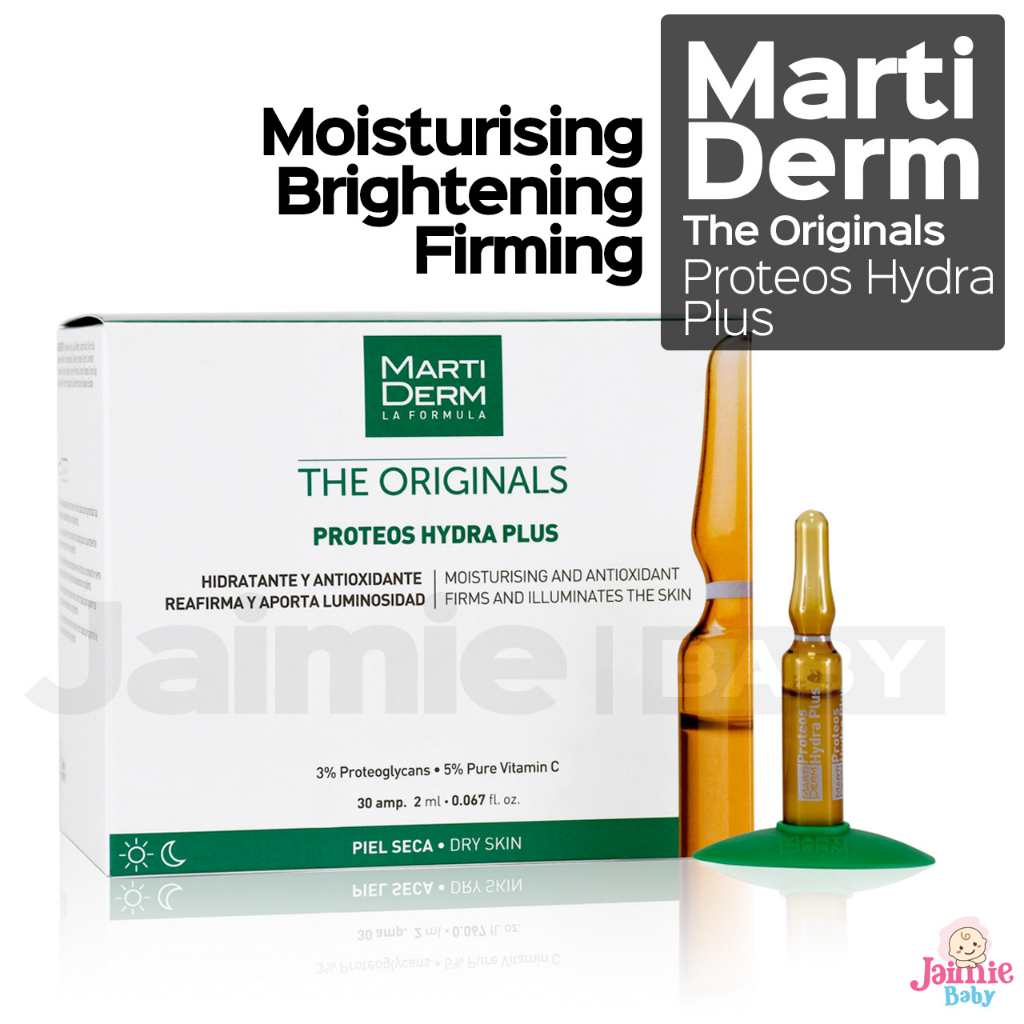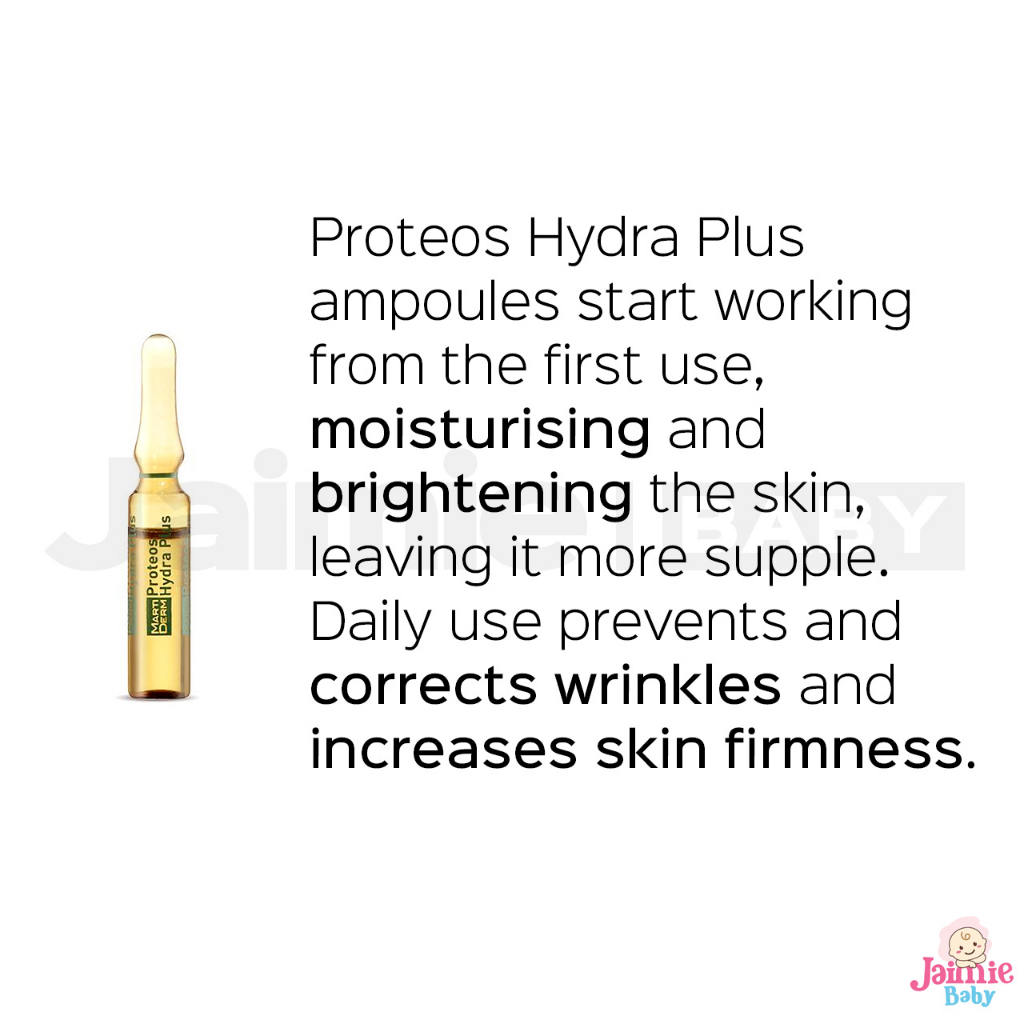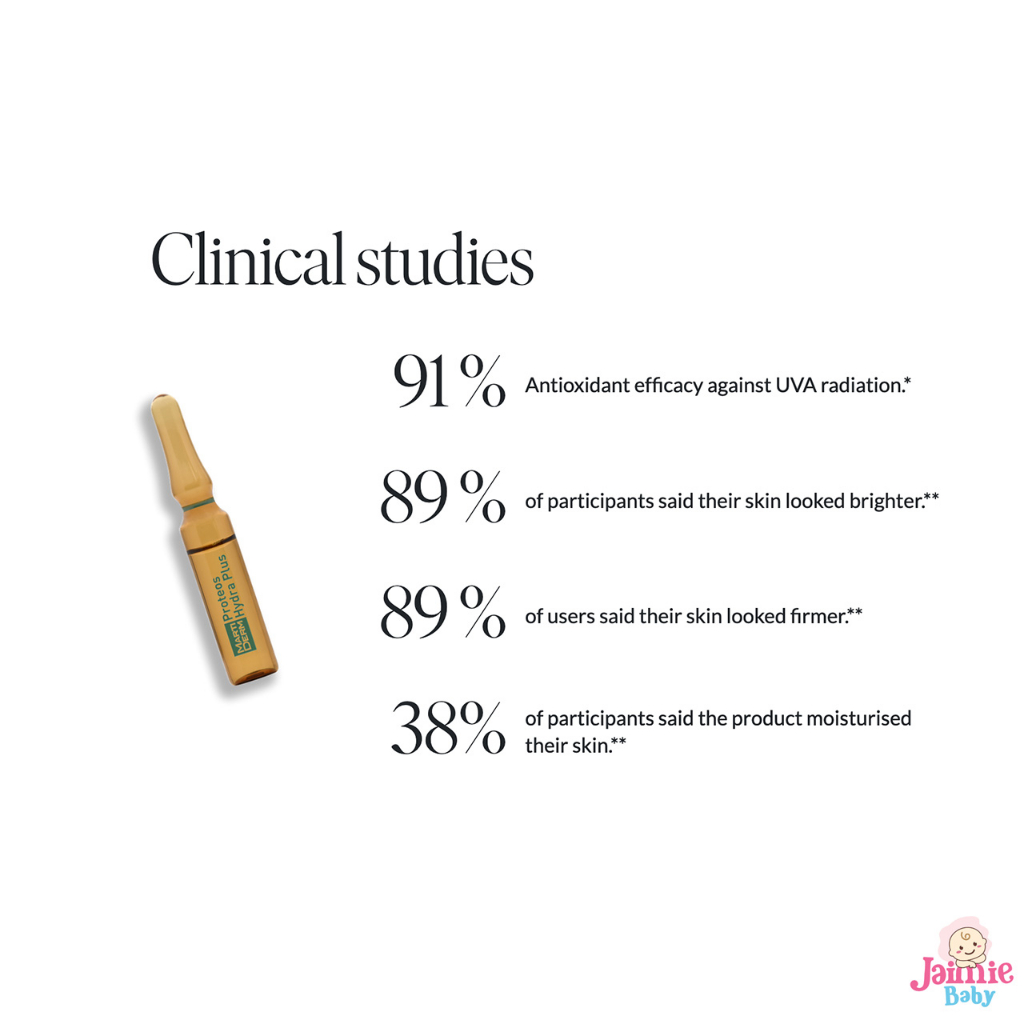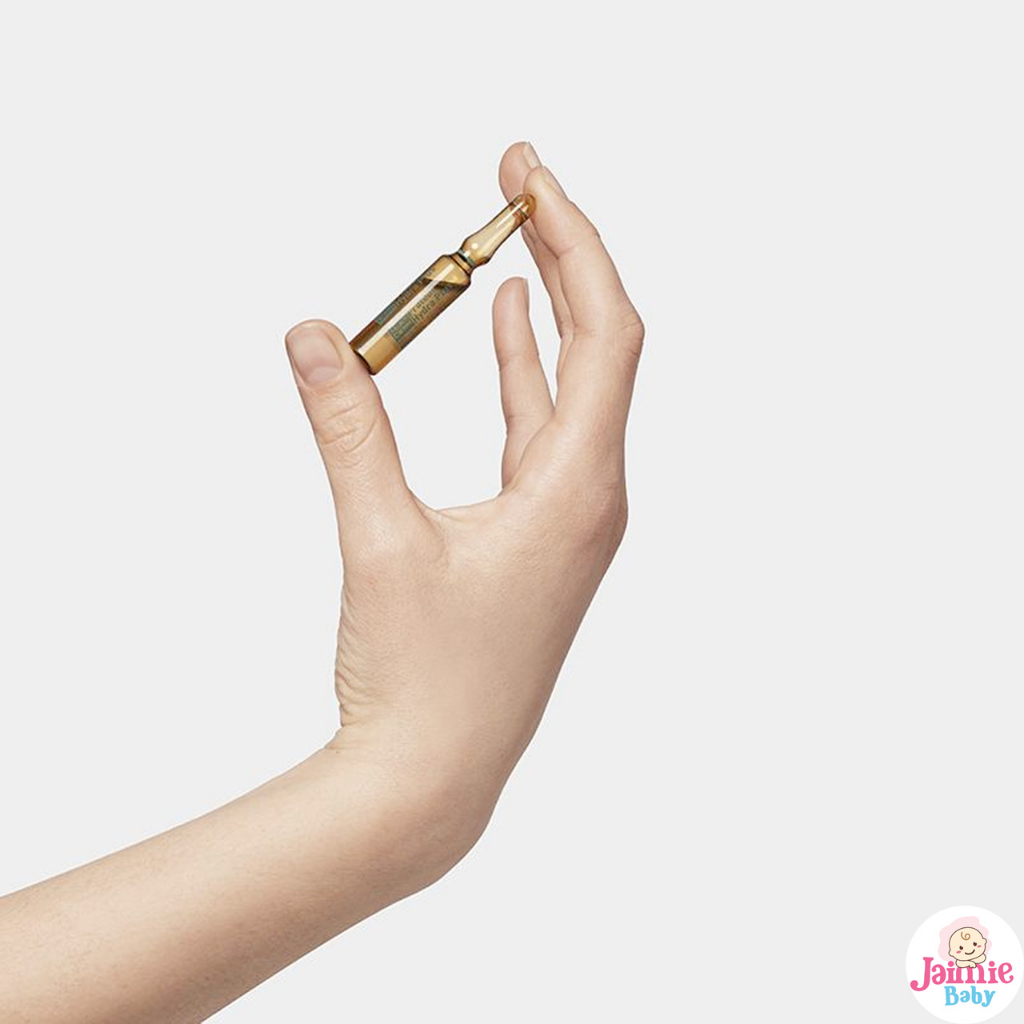 The Martiderm Proteos Hydra Plus is from the Originals lineups. The Proteos Hydra has a moisturising and firming formula with proteoglycans and Vitamin C that moisturises intensely, makes skin bright, has an antioxidant power and helps reduce wrinkles. Proteos Hydra Plus by MartiDerm comes in an ampoule format with vitamin C.
The ampoule is really easy to open with the opener that comes with every box. Simply place the ampoule into the opener, apply a slight pressure and the ampoule will break open cleanly. No mess or what so ever.
Martiderm's Proteos Hydra Plus ampoules start working from the first use, moisturising and brightening the skin, leaving it more supple. Daily use prevents and corrects wrinkles and increases skin firmness.
1) Shake the ampoule gently. 
2) Use the Easy Open to open the ampoule, following the instructions on the box.
3) Apply half an ampoule to the face, neck and neckline. 
4) Massage in gently until fully absorbed.
#jaimie #baby #martiderm #ampoule #proteos #hydra #plus #moisturise #brightening #firming
Recently Viewed Products
Exclusive built-in app section that stores the history of product views (incl. quick view)