Enlarge photo
Martiderm DSP-Cream SPF 50+ Pigment Zero 40ml
Share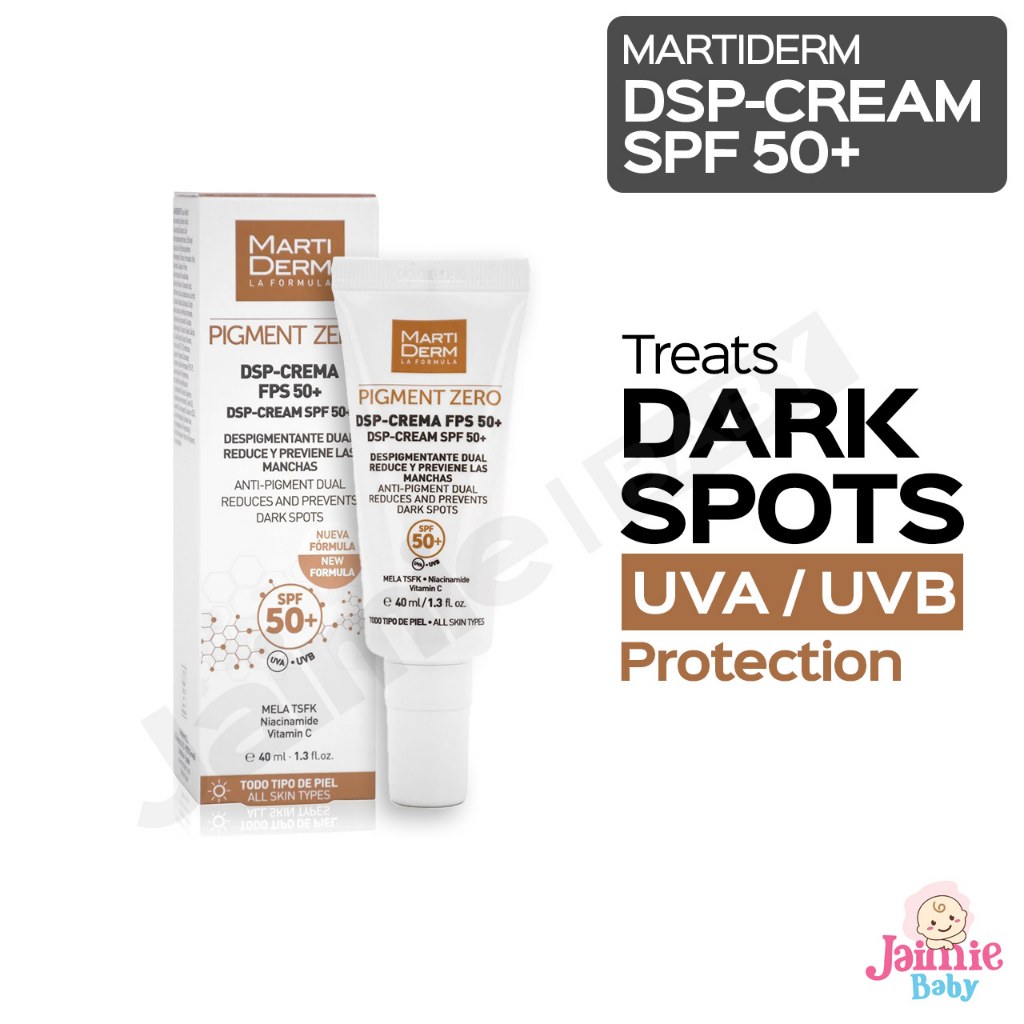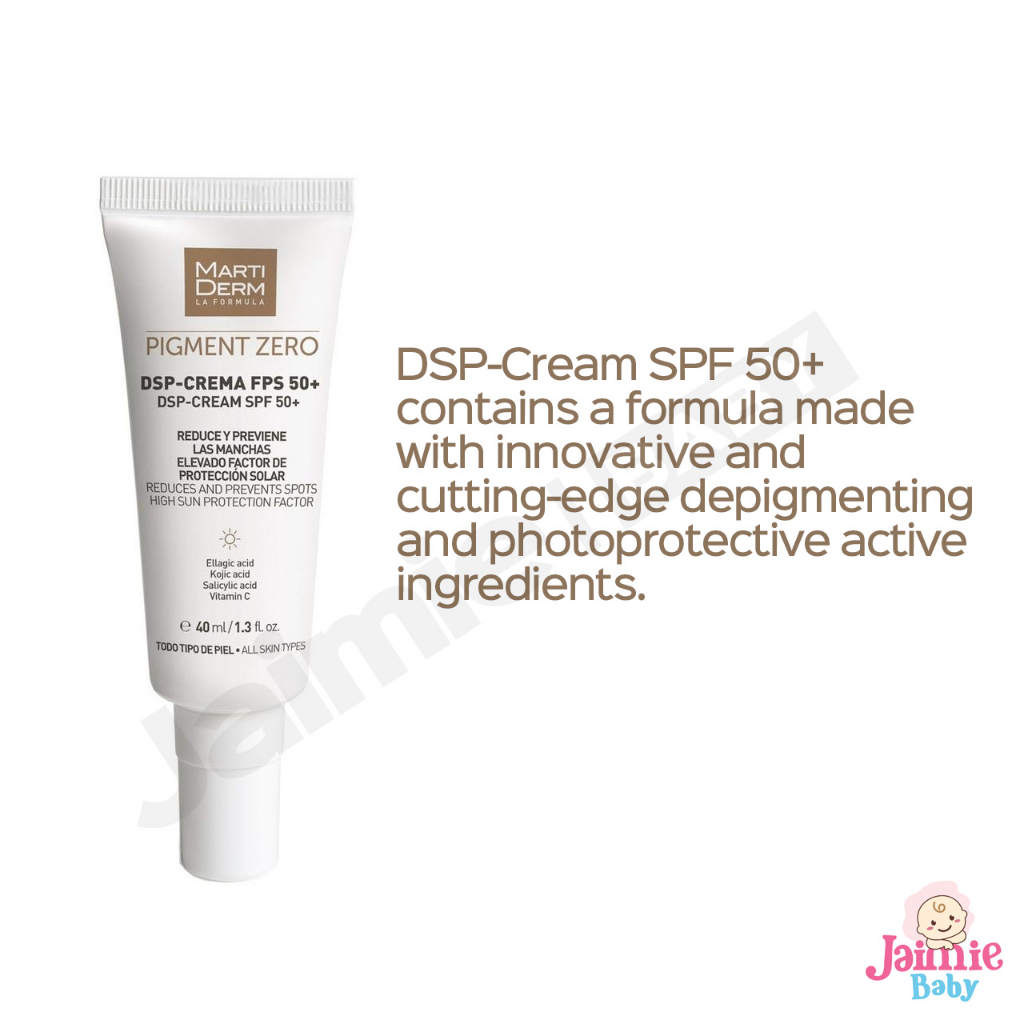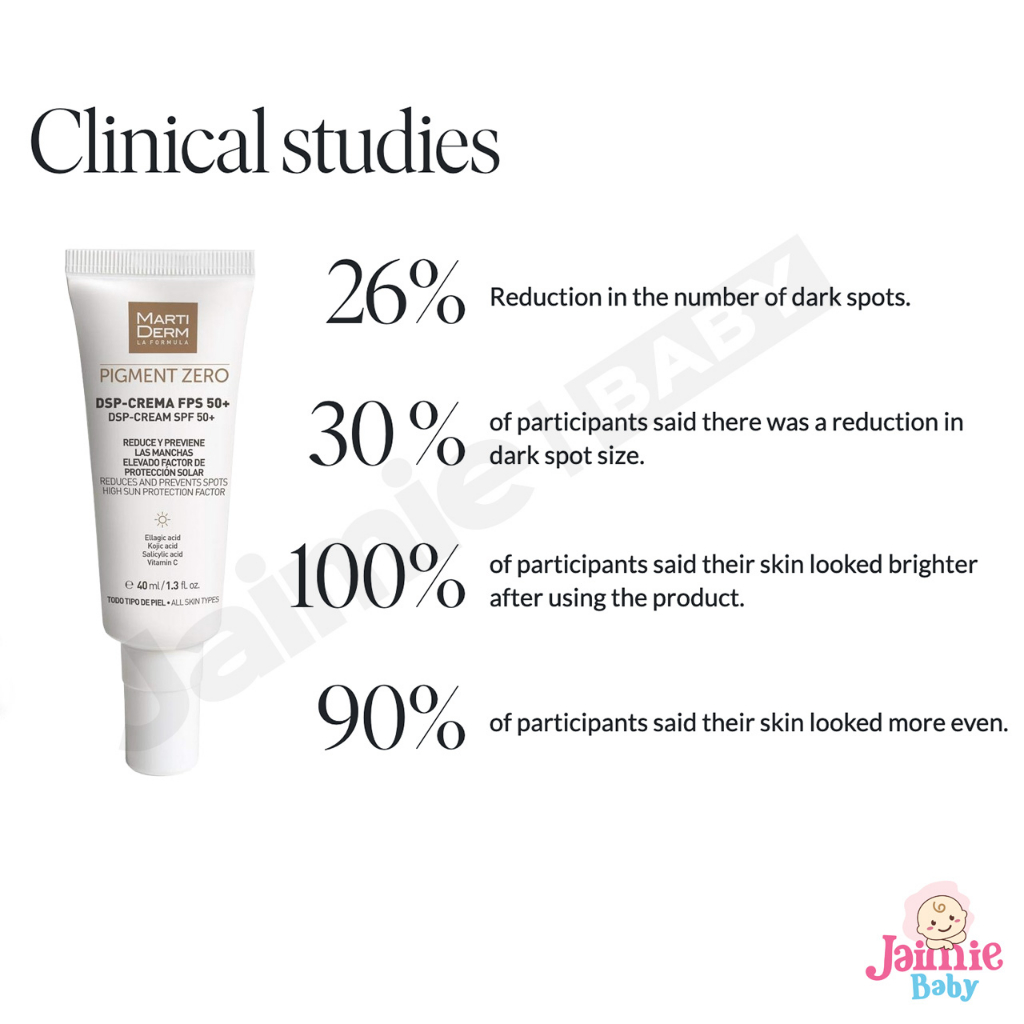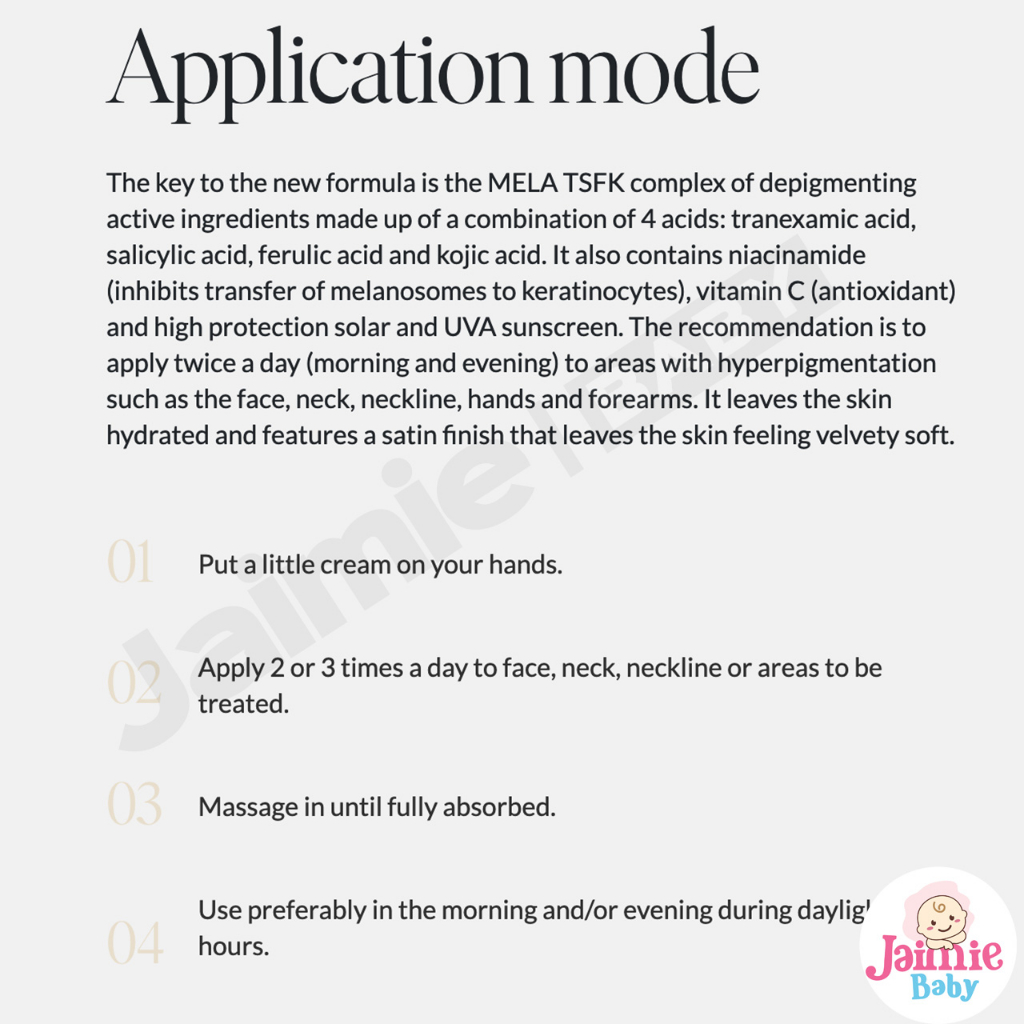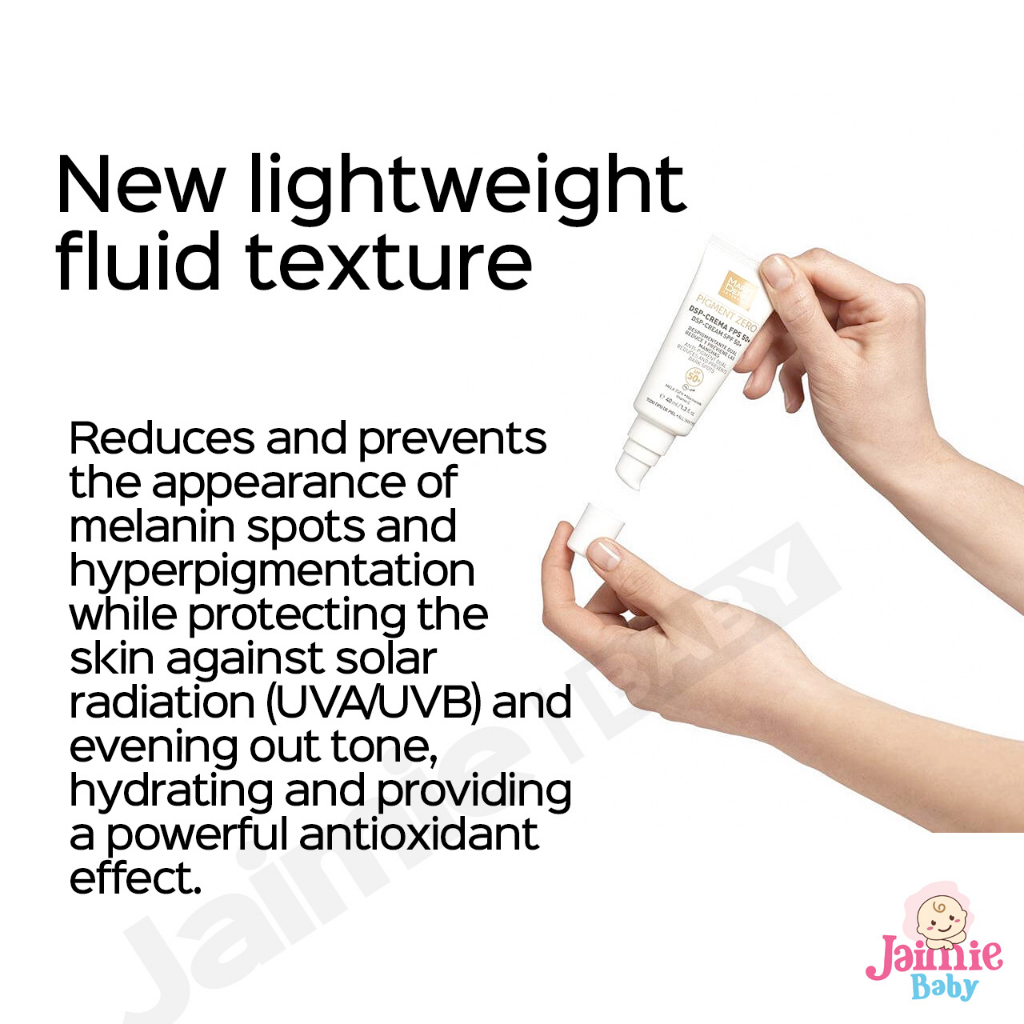 Jaimie Baby brings you this ultimate product in sun protection and after sun care - Martiderm Pigment Zero DSP-Cream SPF 50+
The Martiderm Pigment Zero DSP-Cream SPF 50+ is a day cream. Martiderm is renowned for pigmentation control and treatment. This cream has cutting-edge depigmenting and photoprotective active ingredients, making it the go to dark spot treatment day cream.
It can reduce and prevents the appearance of melanin spots and hyperpigmentation and at the same time providing skin protection against solar radiation UVA and UVB.
The Martiderm Pigment Zero DSP-Cream has a new lightweight fluid texture making it very easy to apply, and feeling comfortable at the same time.
This excellent sunscreen cum pigment control cream offers SPF 50+ protection. Suitable for all skin types.
#jaimie #baby #martiderm #sunscreen #pigmentation #dark #spots #spf50 #meelanin #hyperpigmentation
Recently Viewed Products
Exclusive built-in app section that stores the history of product views (incl. quick view)