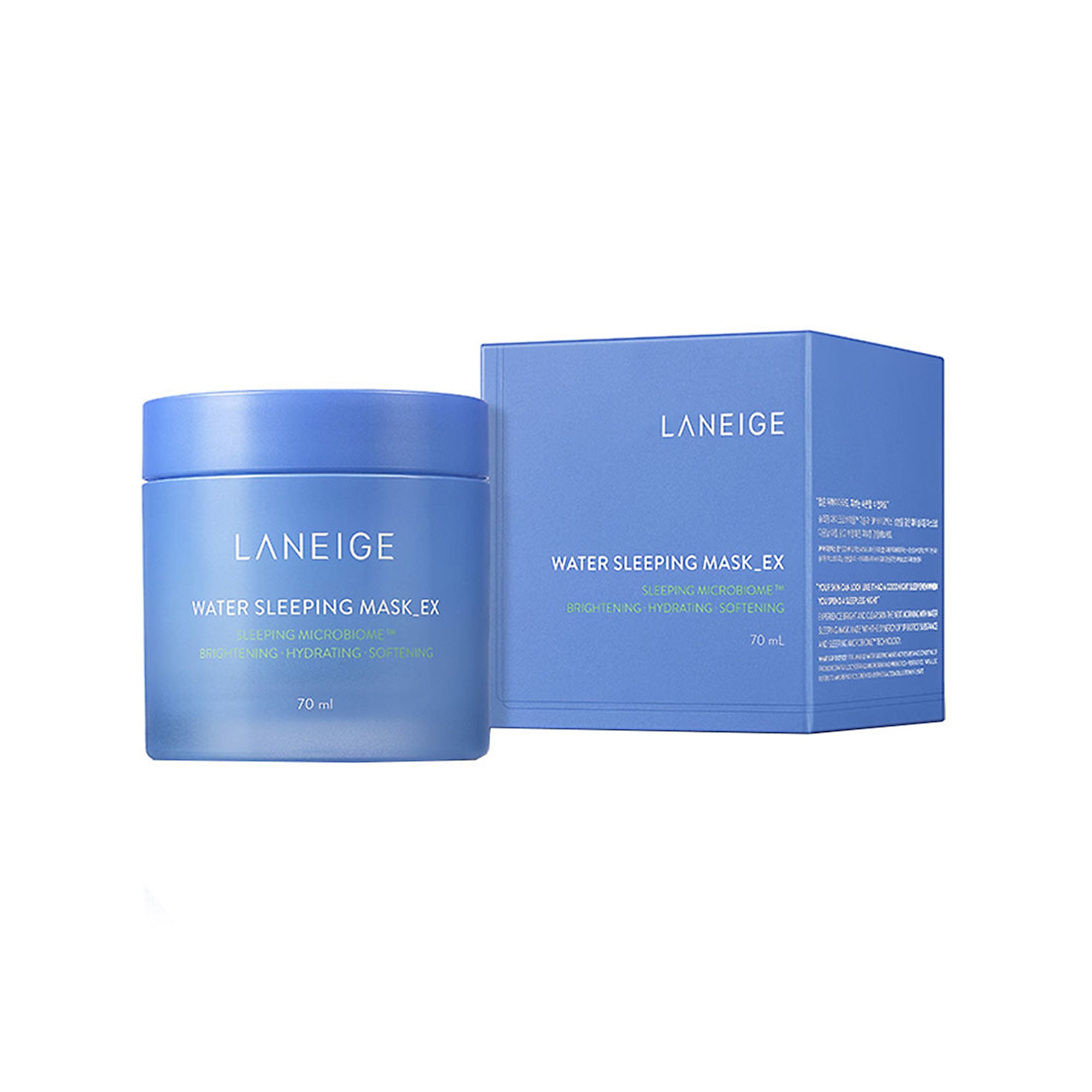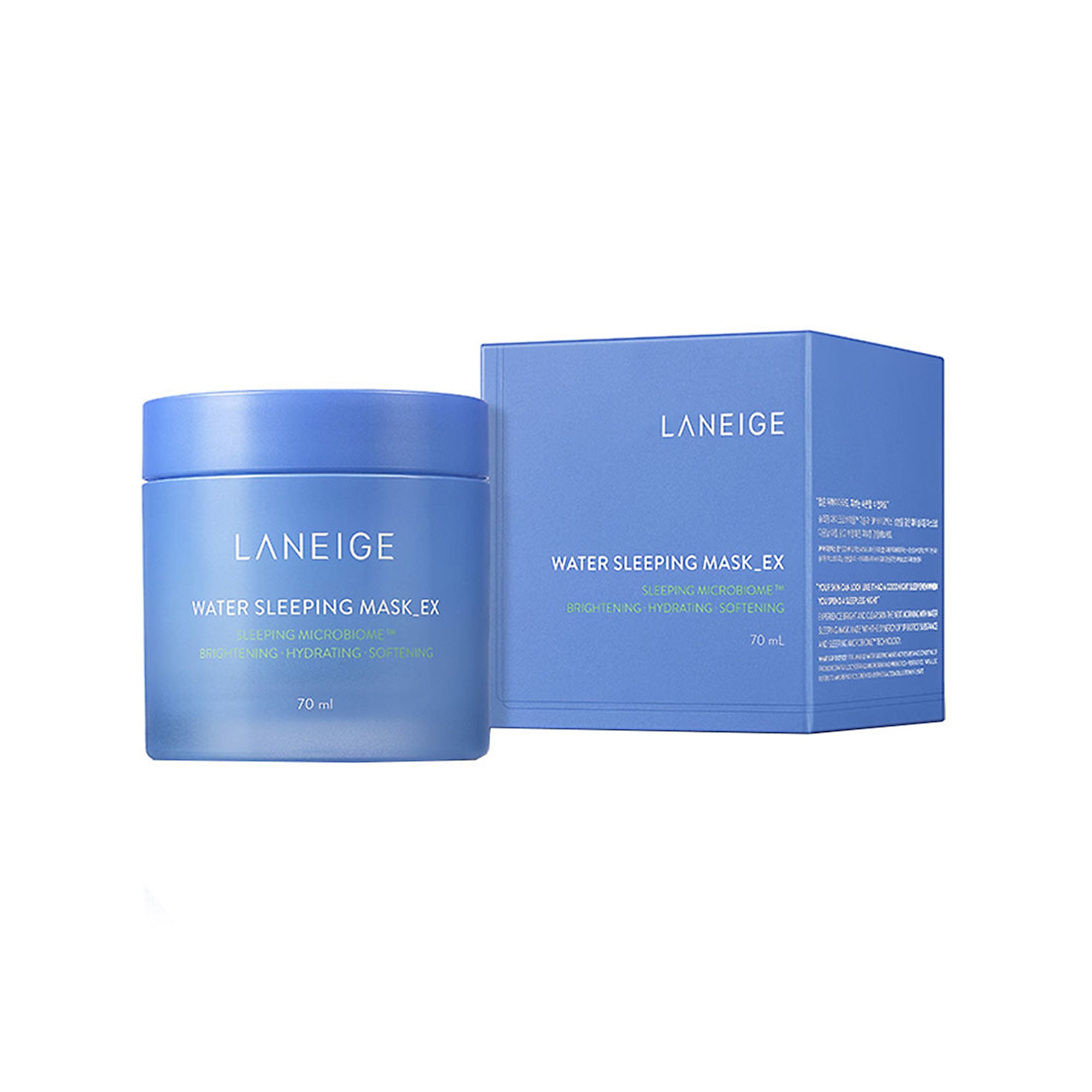 Enlarge photo
Laneige Water Sleeping Mask_EX 70ml
Share
Jaimie Baby now officially brings you the Laneige Water Sleeping Mask_EX!!

I hear you! Jaimie Baby has been giving out the mini version of Laneige Water Sleeping Mask_EX as complimentary gift for your purchases and I hear your requests! Sorry for the long wait but here's the Sleeping Mask at long last. Direct from Korean distributor 🥰
And like most of my other products I like to keep the inventory fresh and fast moving by ordering in smaller batches at the expense of economy of scale. Thus the higher selling price sorry 🥲 but I have a reputation to defend 😌
My stock came directly from Korean side and not through sources from another third country. 🇰🇷🇰🇷 Now this is the REFORMULATION version - Mask_EX. Note the EX at the end of the name. If you bought yours without the EX then it is not the latest.
I will leave you to google what Laneige Water Sleeping Mask_EX does and the countless positive reviews about this iconic sleeping mask. I will just touch on what's different in this latest reformulation.
In this latest reformulation, Laneige added squalane, Sleeping Microbiome, and probiotics complex.
Squalane has anti-inflammatory properties that can reduce redness and swelling, and Laneige's iteration the hyrdator squalane ensures moistness lasts and the skin stays relaxed overnight. Next Sleeping Microbiome keeps the beneficial microbes in healthy numbers to give you a healthy skin. Meanwhile the addition of probiotics complex helps with building and strengthening the moisture barrier. 😧
How to use:
After washing your face at night, apply toner and emulsion.
Use the applicator (aka spoon) that comes with the Laneige Water Sleeping Mask_EX to scope about 2.5cm.
Apply on the tip of your nose, cheeks, forehead, and chin in smaller dots.
You are supposed to breathe in the scent for 3 seconds as part of the routine 🤨 cos there's added sleepscent to help with good night sleep.
Spread the mask evenly using outward strokes.
Feel the sleeping mask absorbed into your skin. That's it for the night! Don't rinse it off!! Important!
Wake up, rinse your face and tada! 🥰
#jaimie #baby #laneige #water #sleeping #mask_ex #korea #best #selling
Recently Viewed Products
Exclusive built-in app section that stores the history of product views (incl. quick view)