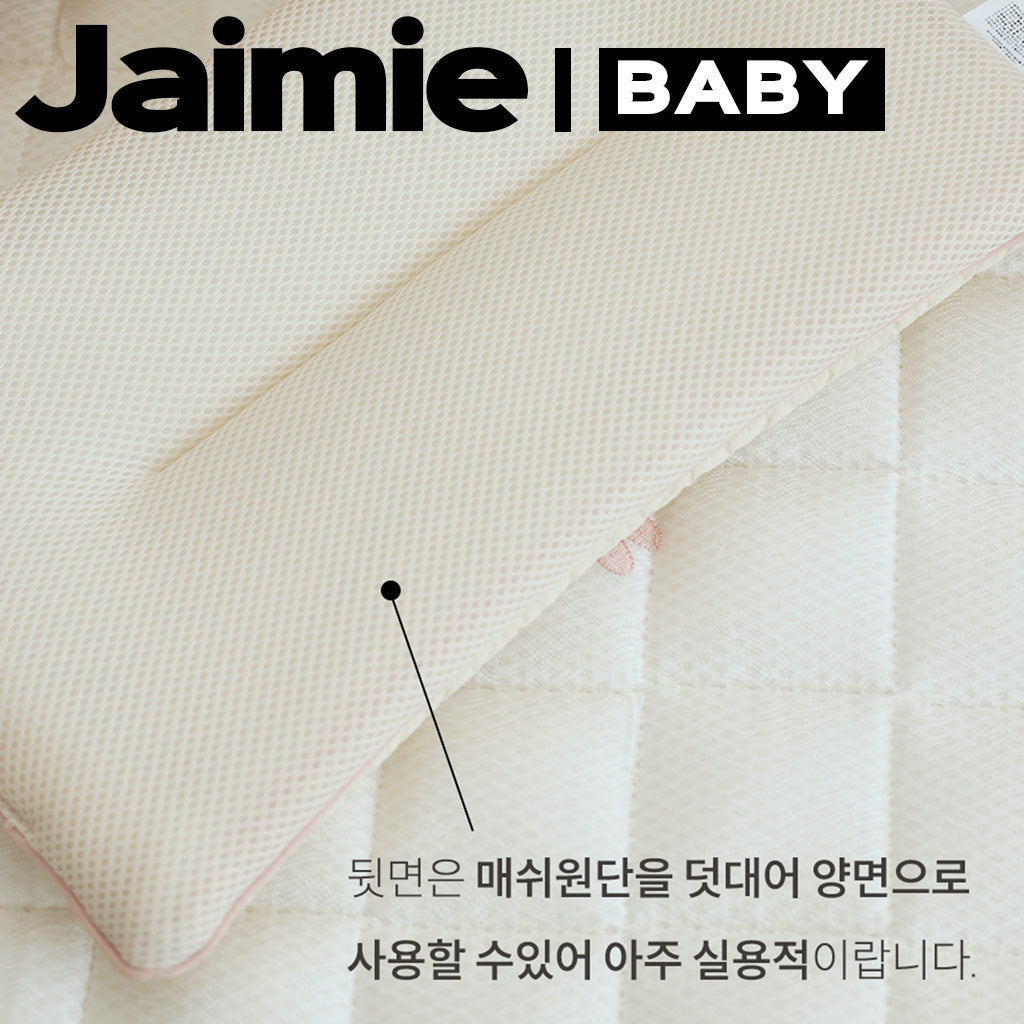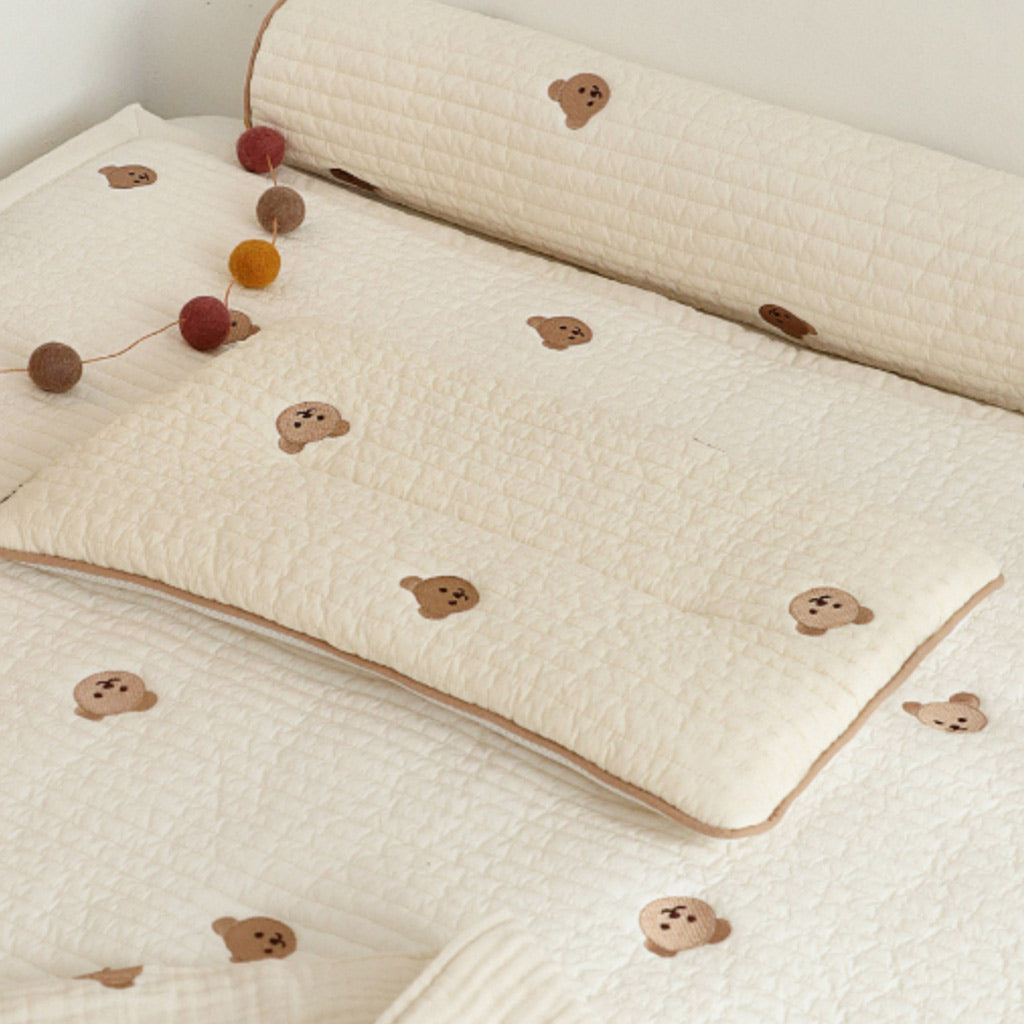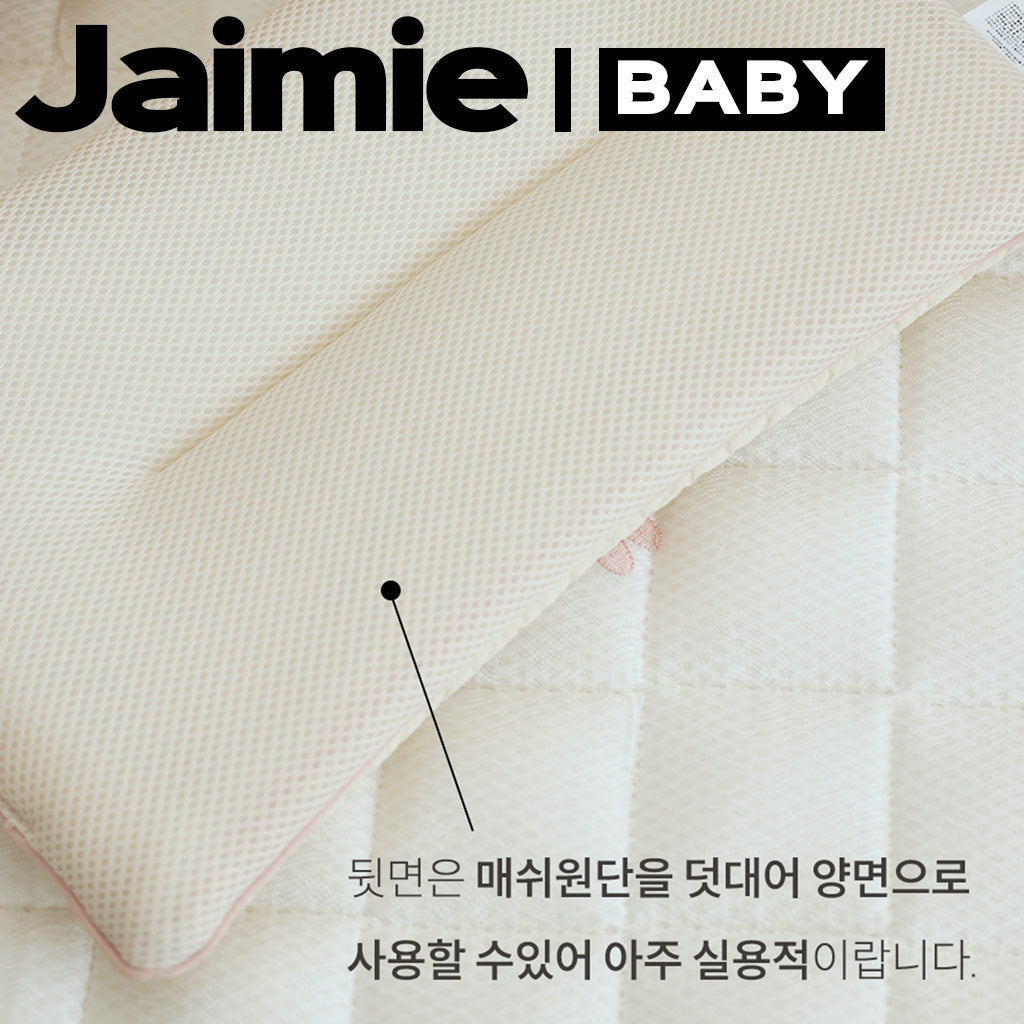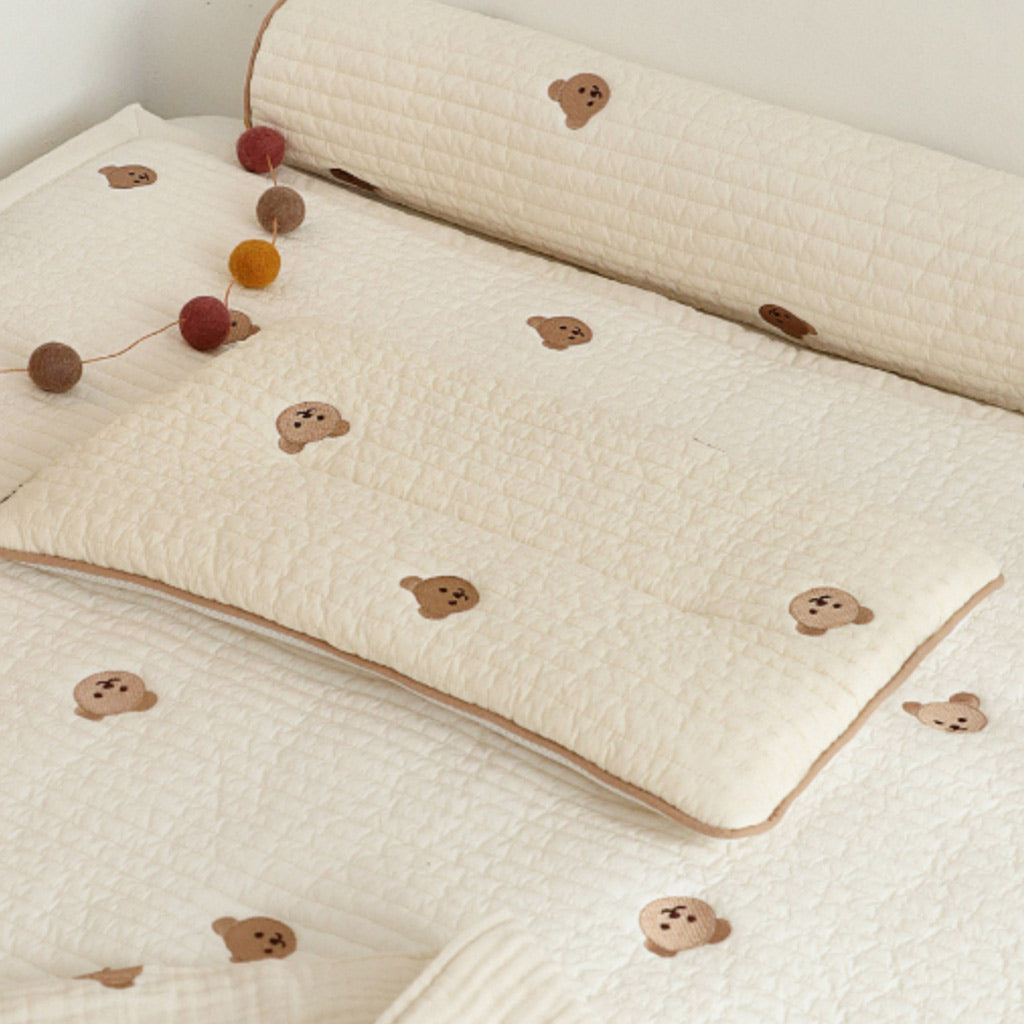 Enlarge photo
Chez Bebe 쉐베베 High Quality Baby Skinny Pillow With Embroidery
Share
This exquisite baby pillow is two-sided making it extremely practical. The front side is made of 100% cotton. The reverse side is made of mesh fabric. This baby pillow will accompany your child as he/she grows through the years. The bear or bunny mascots are embroiled onto the pillow, unlike printed image. The embroidery are high expertly crafted by Korean company.

Excellent as a gift for a family member's or friend's newborn, or 1 year old birthday.

40cm x 25cm (allow +- 2cm margin of error)
Each bear or bunny are individually embroiled. NOT PRINTED on.
*the colour may differ from the photo due to the use of natural sunlight lighting.

100% made in Korea.
Front: 100% cotton.
Back: Mesh Fabric.
Washable.

CARE INSTRUCTION
⭕️ Hand wash only!
❌ Do NOT bleach.
❌ Do NOT use a dryer.
❌ Do NOT iron.

❗️Be sure to wash before using the product.
❗️It is recommended to wash by hand with mild detergent in cold water below 30 degree celcius.
❗️If washing by hand is not possible, please use a washing net and wash separately.
❗️Avoid using a dryer and allow it to dry naturally in a cool place.
❗️Do not soak or boil for too long as it may cause discoloration.
❗️Please do not bleach.
Recently Viewed Products
Exclusive built-in app section that stores the history of product views (incl. quick view)