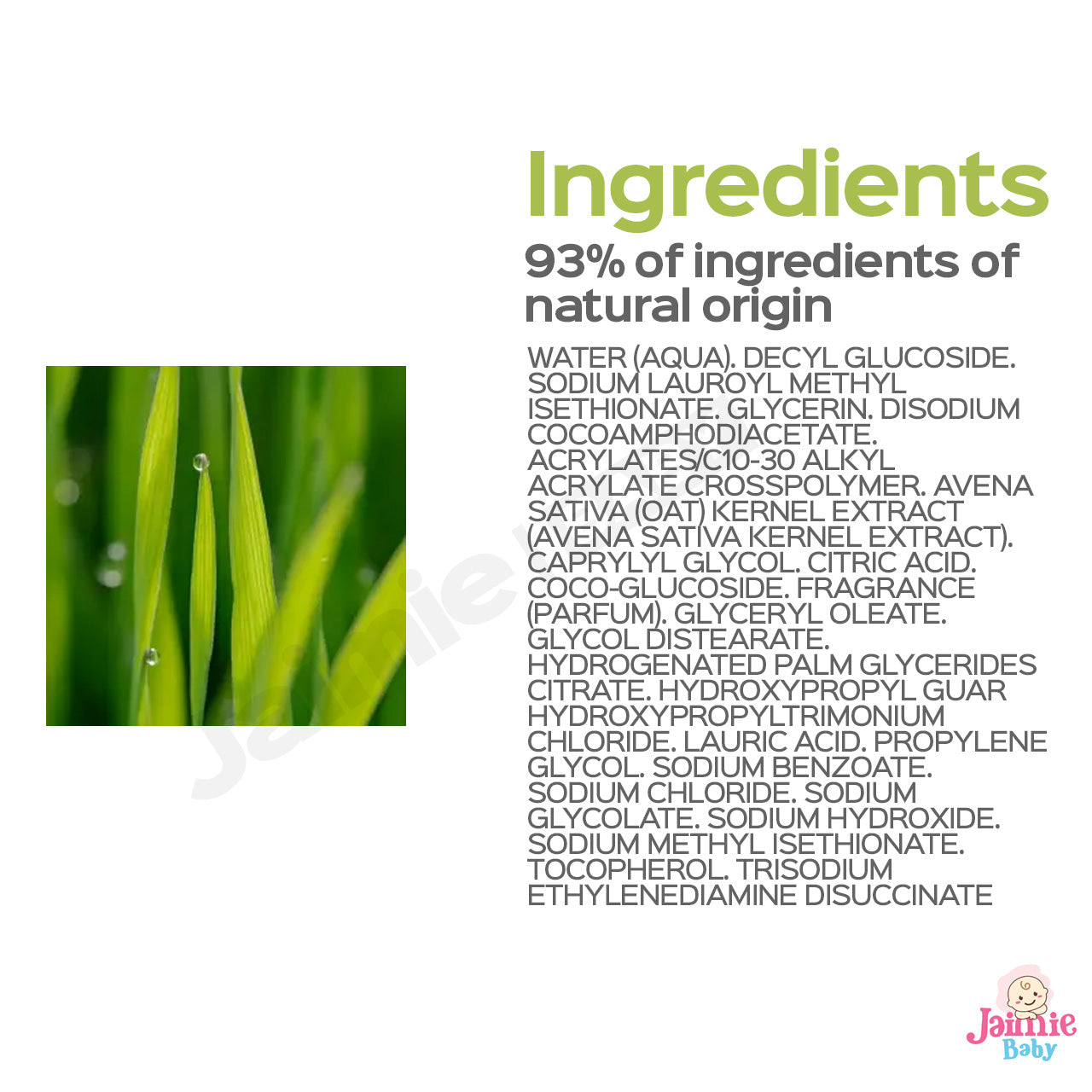 A Derma Soap Free Shower Gel face body hair for fragile skin
Share
Jaimie Baby brings you A Derma Soap Free Shower Gel by Pierre Fabre France!
I have decided to carry this soap free shower gel by A Derma after hearing request from customers with special derma needs.
This shower gel is soap free and over 90% of its ingredients are derived naturally. You can use it for your face and hair as well! It contains Rhealba Oat extract from organically farmed oat by A Derma in south west France.
It is suitable for both children and adult use.
#jaimie #baby #shower #gel #soapfree #face #body #hair #fragile #skin
Recently Viewed Products
Exclusive built-in app section that stores the history of product views (incl. quick view)