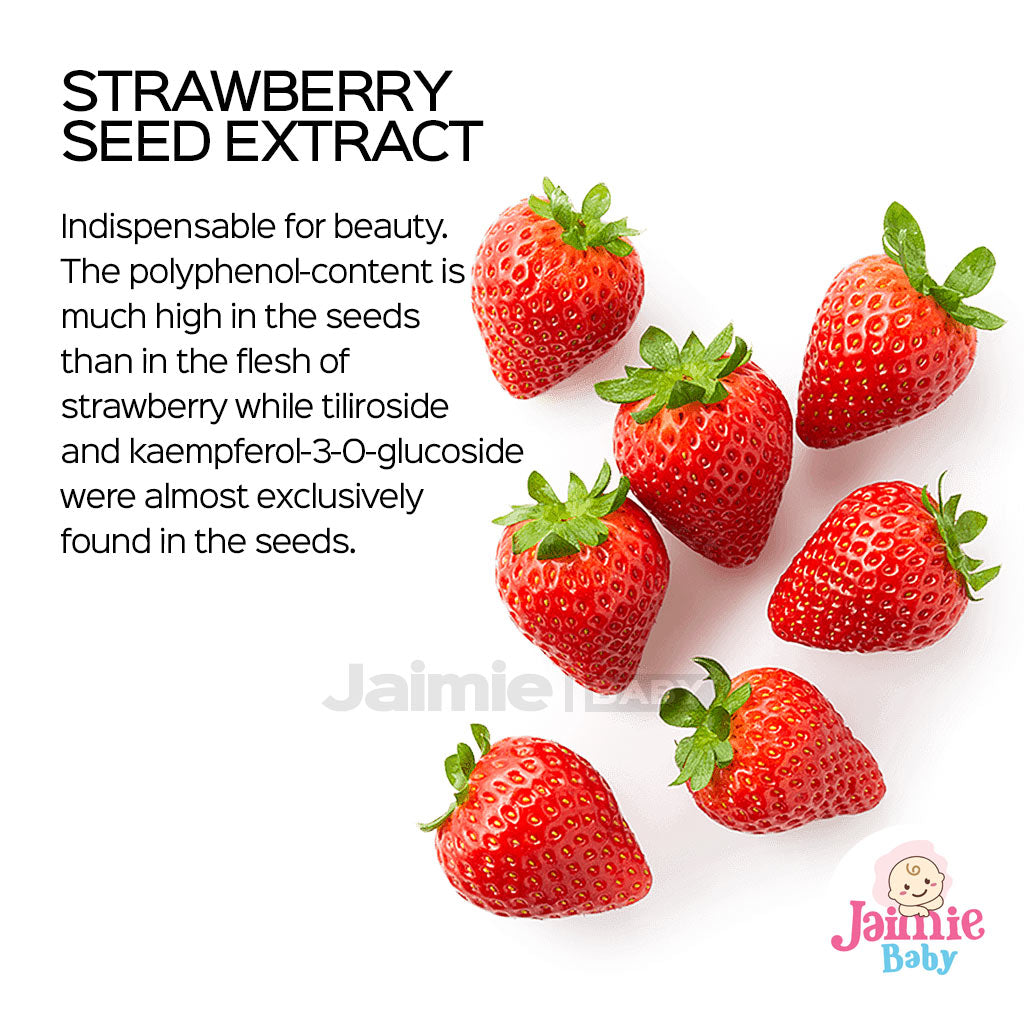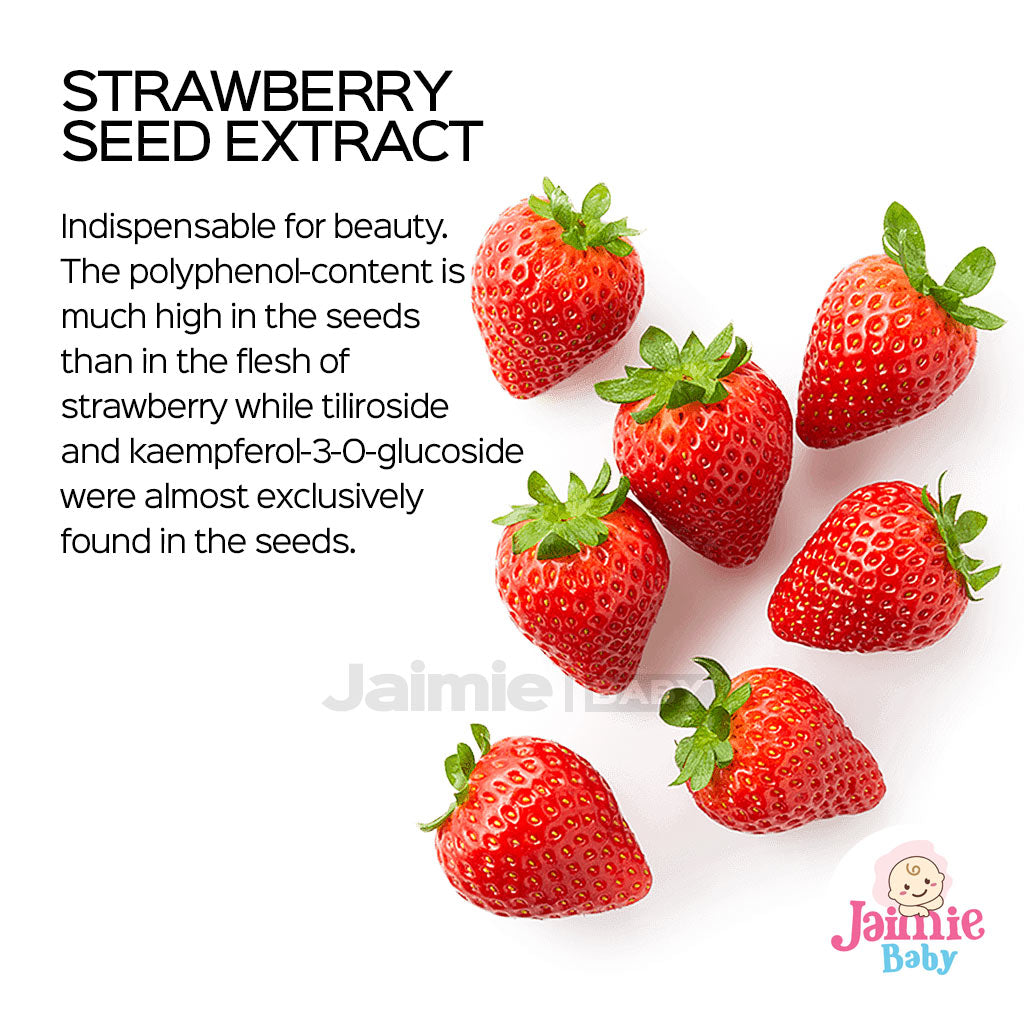 Enlarge photo
Shiseido The Collagen Drink (New) (1 box of 10 bottles)
Share
Jaimie Baby is proud to bring you Shiseido The Collagen drink!!!
As Shiseido The Collagen does not contain added preservative, and due to the volatile nature of collagen, this product has a very short shelf-life. We will try to keep a small stock to ensure they move fast and new stock arriving promptly.
Shiseido The Collagen was known as Shiseido Collagen EX released back in 1996. Shiseido pioneered drinking of collagen and it has been more than 20 years in the making.
Beauty supplement is the latest trend in total beauty. It complements with your daily skincare products and supplement your skin's repair needs with natural ingredients and vitamins. It is a very new beauty concept in the market and it is getting a lot of attention in Japanese market.
Shiseido The Collagen is a unique blend of beauty ingredients that not only replenish collagen but also produce beauty. The main ingredient is the patented ingredient W combination, the so called secret goodies.
LINGONBERRY
It is known as the superfruit based on its nutritional value and potential health benefits.
AMLA FRUIT
Another superfruit. In just 100g of serving, it can contain as much vitamin C as the equivalent of consuming 20 oranges!
STRAWBERRY SEED EXTRACT
The seeds of strawberry have a very high concentration of polyphenols. And exclusively found in the seeds only is the flavonoid kaempferol 3-O-glucoside-6. This is an antioxidant. So if you have been picking out the seeds you know what you have been missing.
CITRUS UNSHIU EXTRACT
In cosmetics, the main thing of the Citrus Unshiu Peel Extract is being a skin-brightening or whitening agent. In-vitro (made in test tubes) and animal studies both show promising results for inhibiting tyrosinase, the famous enzyme regulating melanin production. It also contains antioxidant components such as carotenoids, coumarins, limonoids, and flavonoids that might be useful for the skin to protect itself from UV caused damages.
And finally, the main star here is the high purity and low molecular weight collagen. So it seems not all collagen are the same. Shiseido is very particular about the molecular size because it affects the ease of absorption.
So there you have it, the science of drinking Shiseido The Collagen drink.
One bottle a day. Best before going to bed. Just remember to clear a compartment in your (overflowing) fridge and chill it.
#jaimie #baby #shiseido #collagen #drink
Recently Viewed Products
Exclusive built-in app section that stores the history of product views (incl. quick view)